Music
03 May 2017
So far, only a couple of own tracks in the coin box of the beginning singer Diana De but we are sure that in collaboration with the producer Alexei Golubev this A cheerful girl from Barnaul will be able to conquer the national musical Olympus.
In addition, the girl decided to try herself in the role of the actress, and this summer we will be able to see her on the screens in one of the main roles of the series "Know me if you can" .
Let's see what kind of music inspires Diana and which tracks are already pretty boring:
1. Ringtone, who is standing right on the phone now
Standard melody
2. The clip of the month
Zara – Millimeters
3. The most annoying hit
ESTRADARADA – Vitea Must Go Out
4. Song on any mood
Max Barskih – Mists
5. The perfect song for karaoke
Mushrooms 🙂
6. A concert that you recently attended and a concert you want to go to
Last time was at a concert by Egor Creed . I dream, of course, to attend world shows of American artists.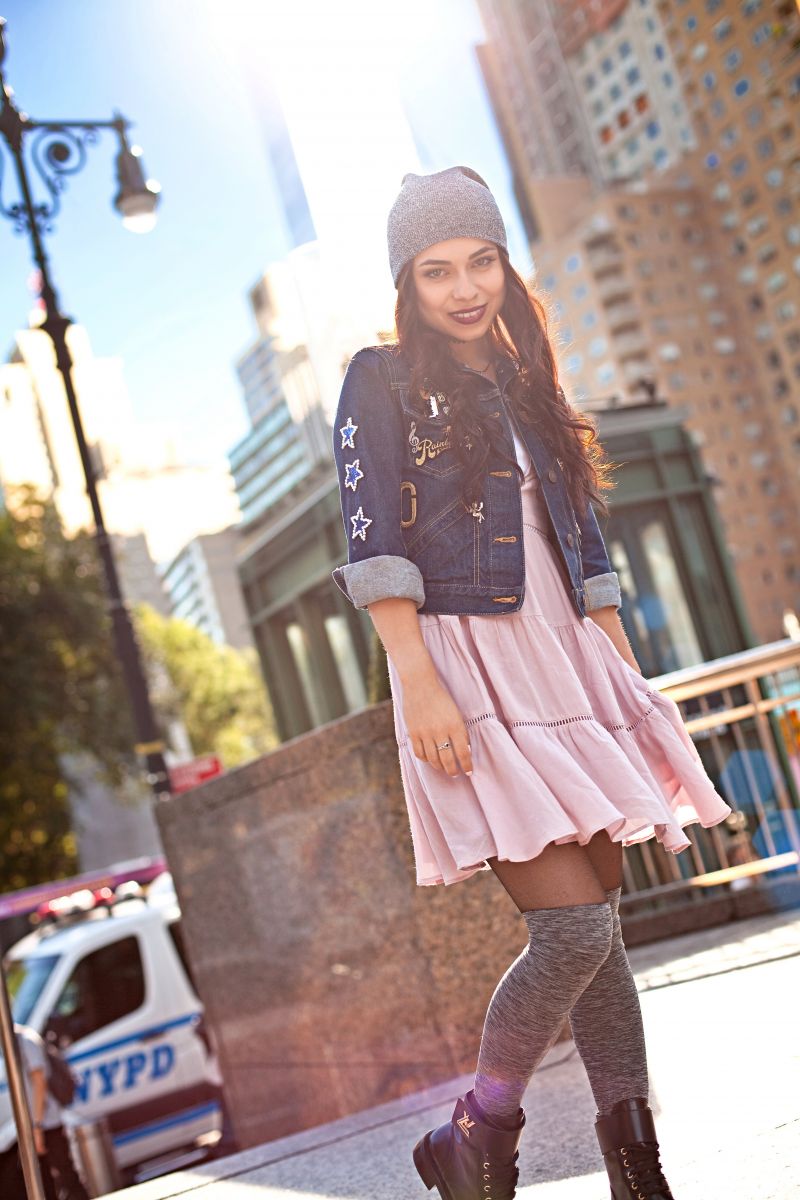 7. Top 5 favorite tracks
LP – Lost On You
Feder – Blame Me
Lorde – Green Light
Rag'n'Bone Man – Human
Kaleo – Way Down We Go
8. Top 5 favorite clips
Dua Lipa – Blow Your Mind (Mwah)
Hurts – Stay
Beyoncé – Run the World (Girls)
Selena Gomez – Come & Get It
Pharrell Williams – Happy
Love music and comment on the choice of our heroes!