Developments
19 May 2017
May 17 Askeri Gallery presented the debut art project of Alexei Duplyakov "Reflection". Alexey graduated from the department of design of the Higher School of Economics, cooperates as a photographer with magazines InStyle, L'Officiel, Grazia, Marie Claire and other publications. Working in the genre of fashion photography and secular reporting Alexei pays special attention to the composition, details and images of his characters, which allows us to see the artist's eyes in his works. Duplyakov's creative ideas were embodied in his independent art projects. The first success on this path was the participation of a photograph from the project of Duplyakov Memories in the annual exhibition of the CSI Winzavod "Best of Russia 2015" . And now, two years later, Alexey presents his solo exhibition in Askeri Gallery .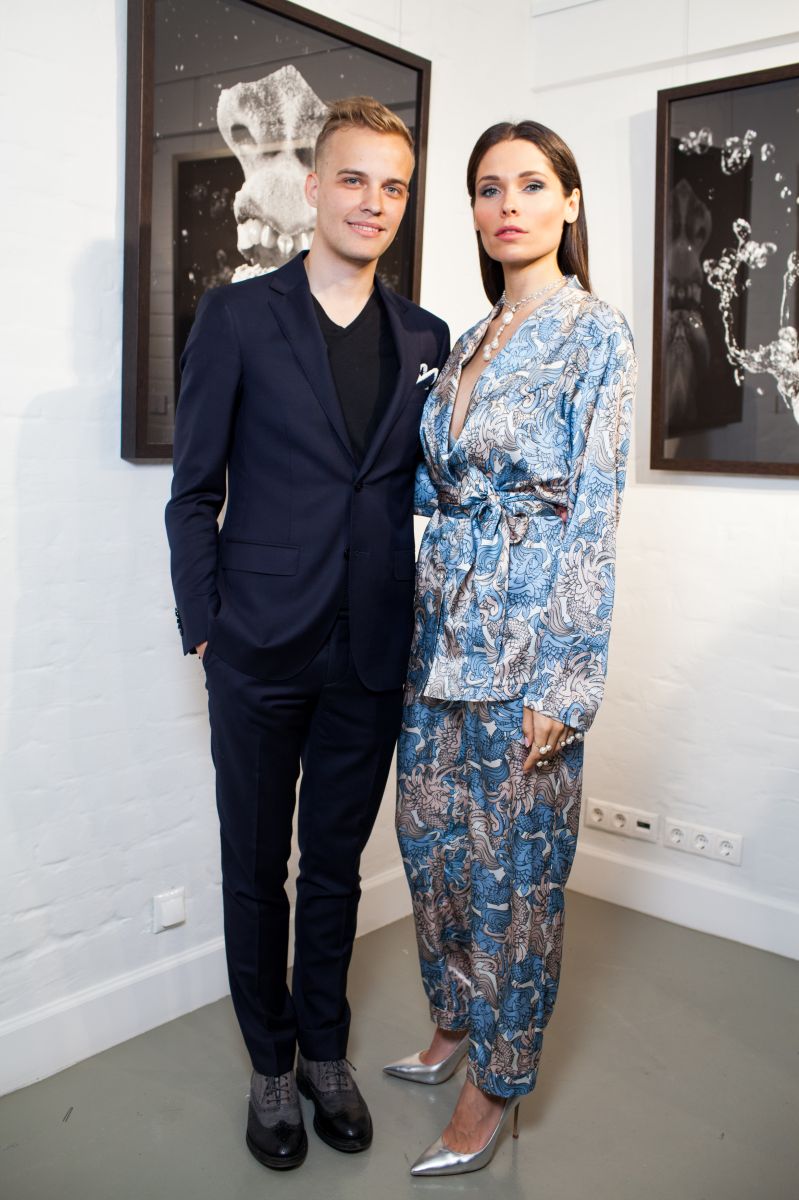 Alexey Duplyakov, Polina Askeri
"Reflection" is a meditative study of the ornamental possibilities of the human body. The author is mastering the method of a peculiar kaleidoscope for realization of his thought. Transforming monochrome images of body fragments, he decides to aesthetic provocation – the natural processes of growth and aging, development and mutation gain in his work the nature of independent artistic phenomena.
The exhibition was opened by Alina Topalova, Boris Belotserkovsky, Ksenia Chilingarov, Vasily Tsereteli, Polina Maksimova, Yevgenia Linovich, Yasmin Muratovich, Alena Litkovets, Lidia Alexandrova, Esther Abner, Irena Ponaroshku, Tatiana Gevorgyan and many others.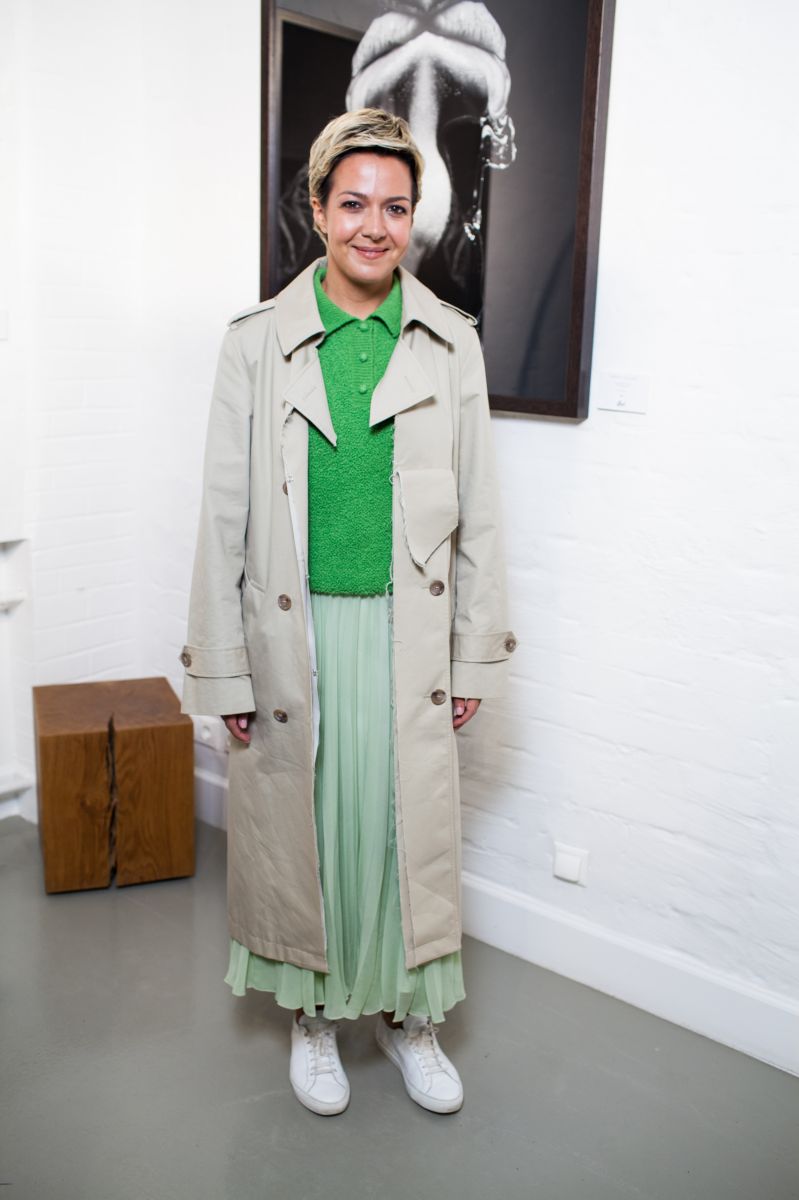 Xenia Chilingarova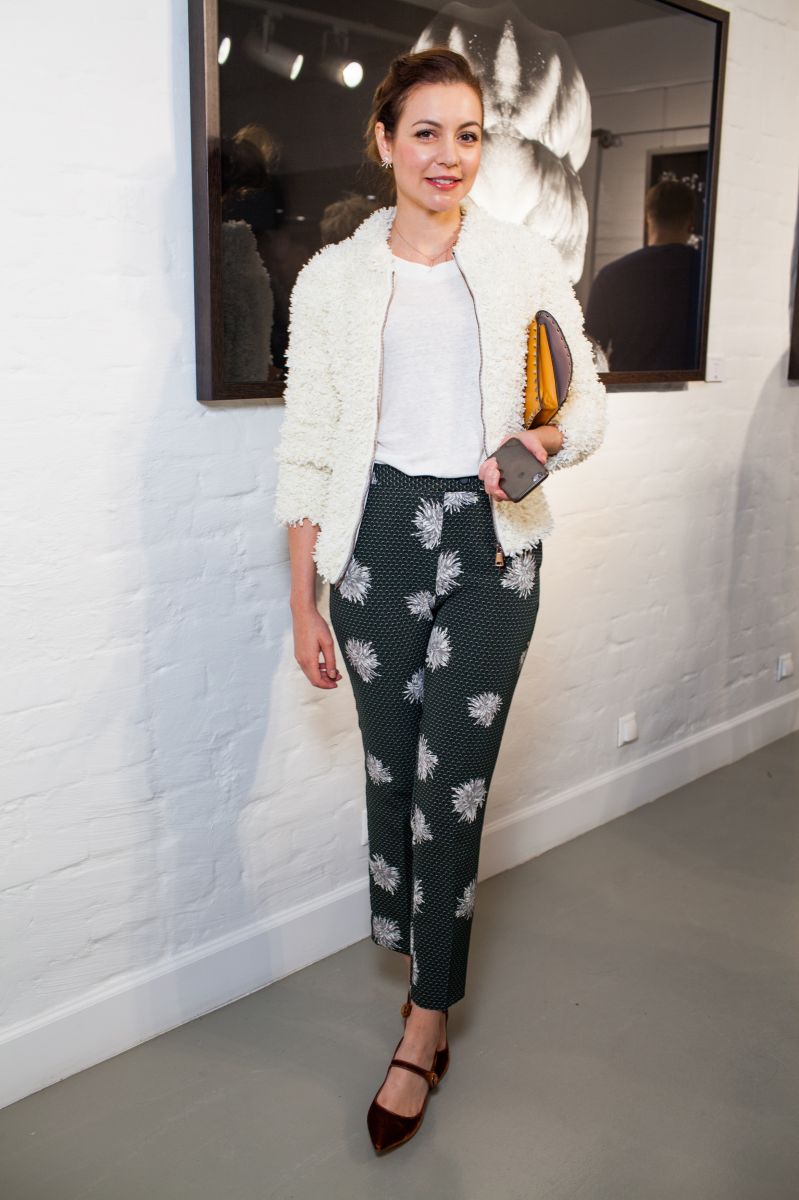 Tanya Gevorgyan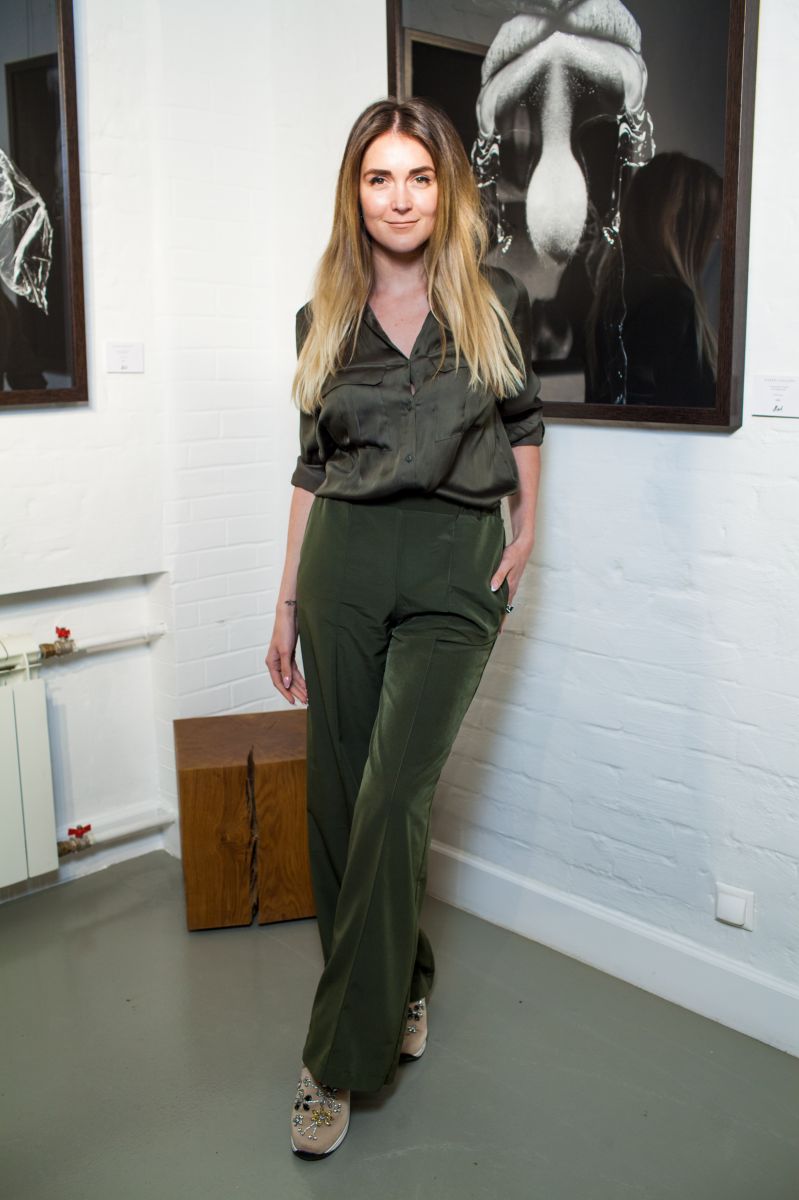 Alina Topalova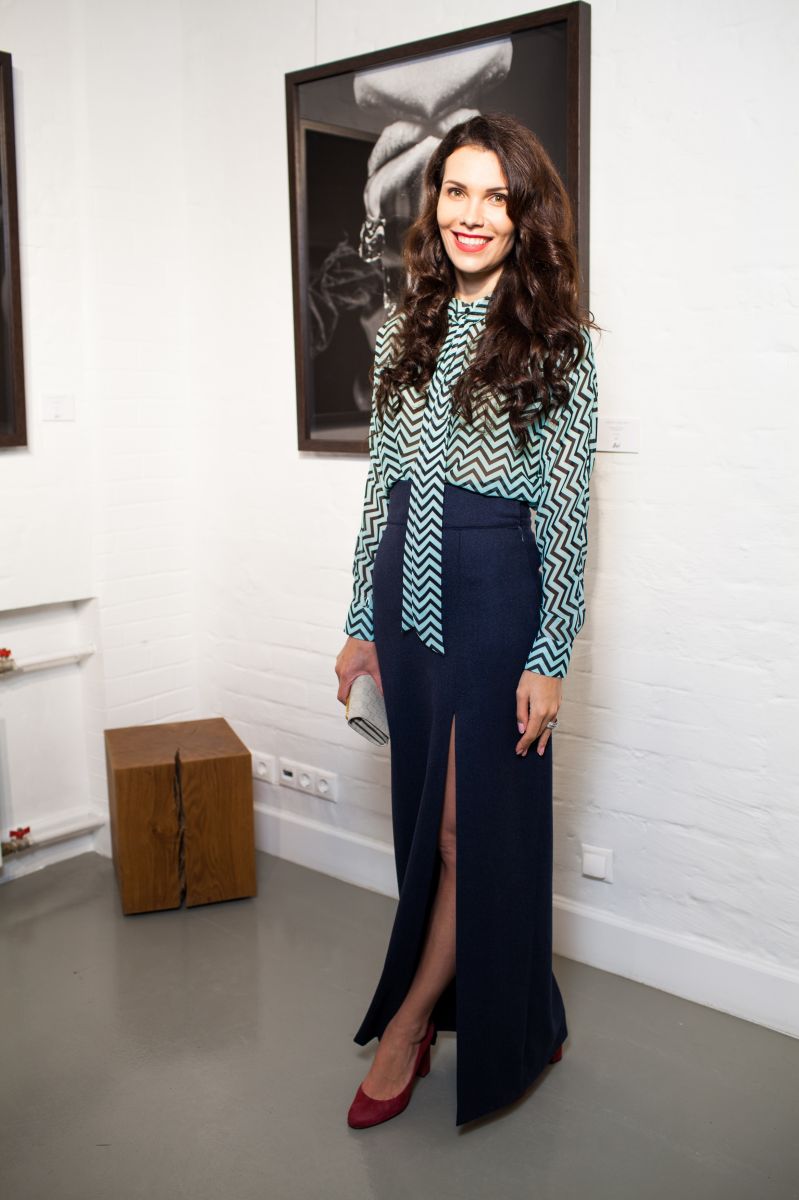 Angelina Askeri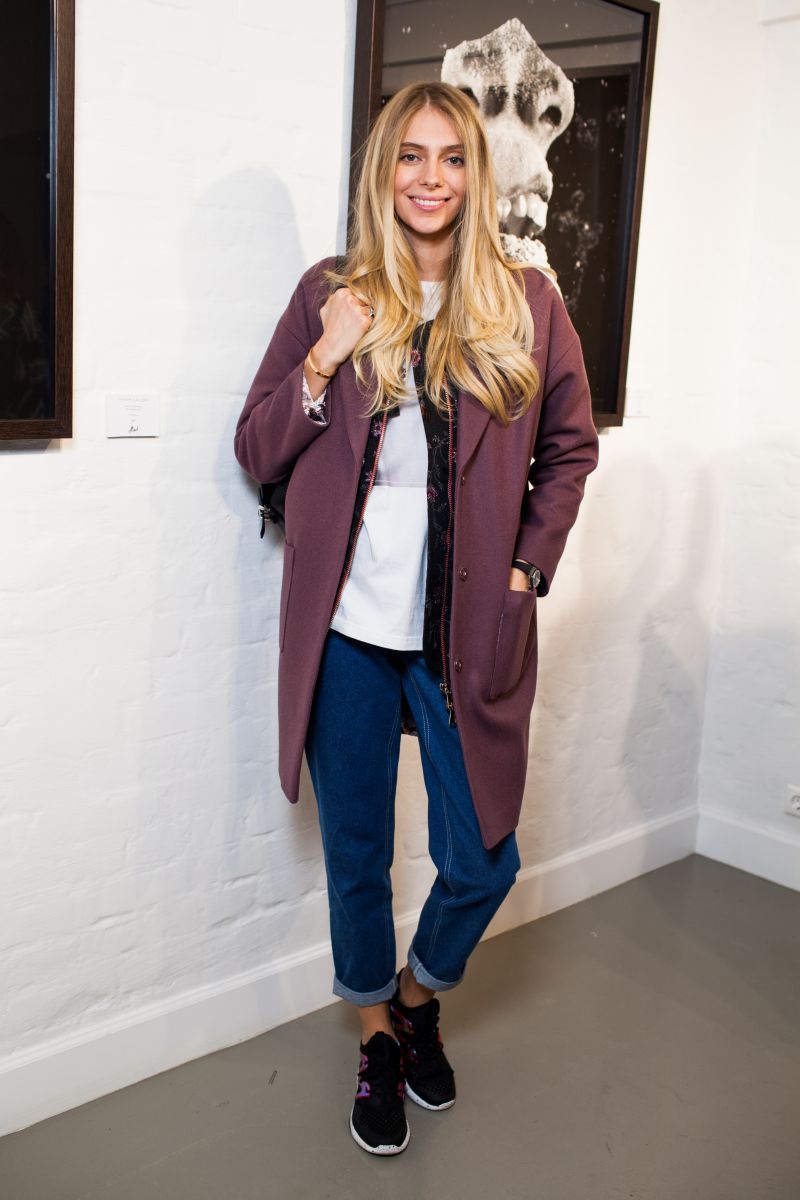 Yasmina Muratovich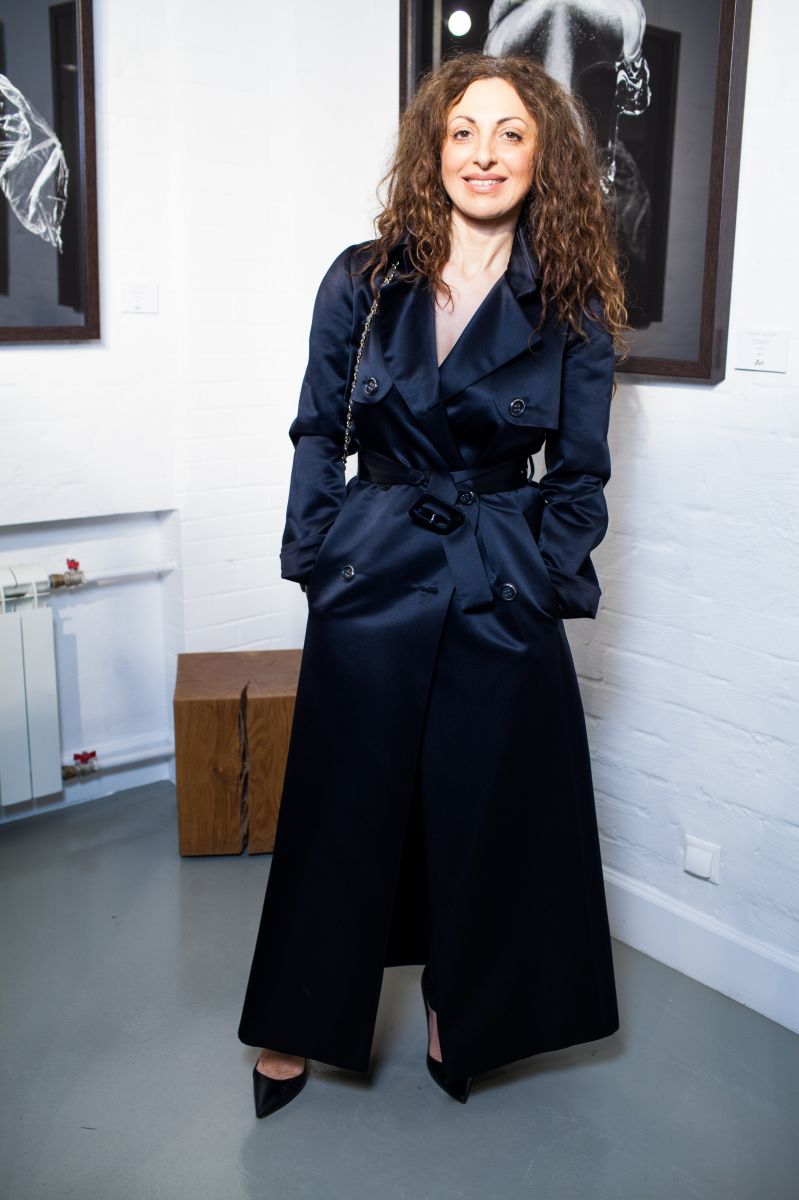 Esther Abner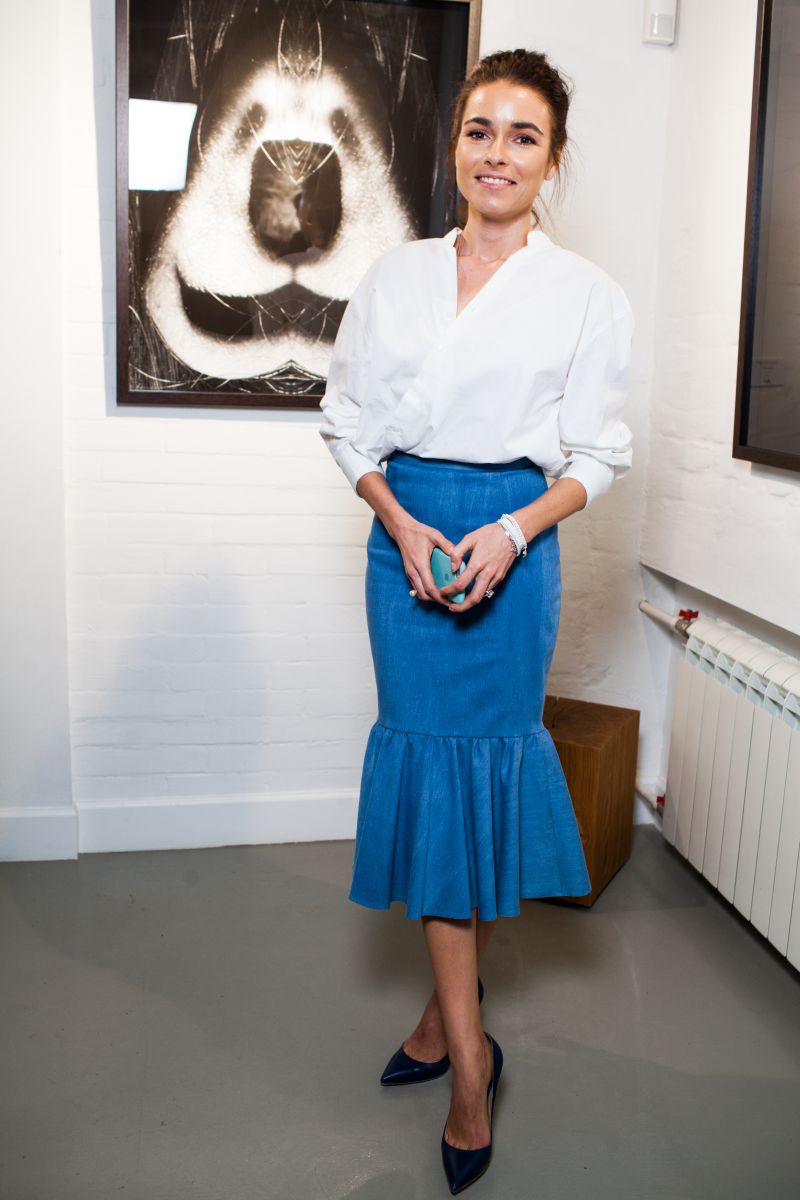 Irena Ponaroshku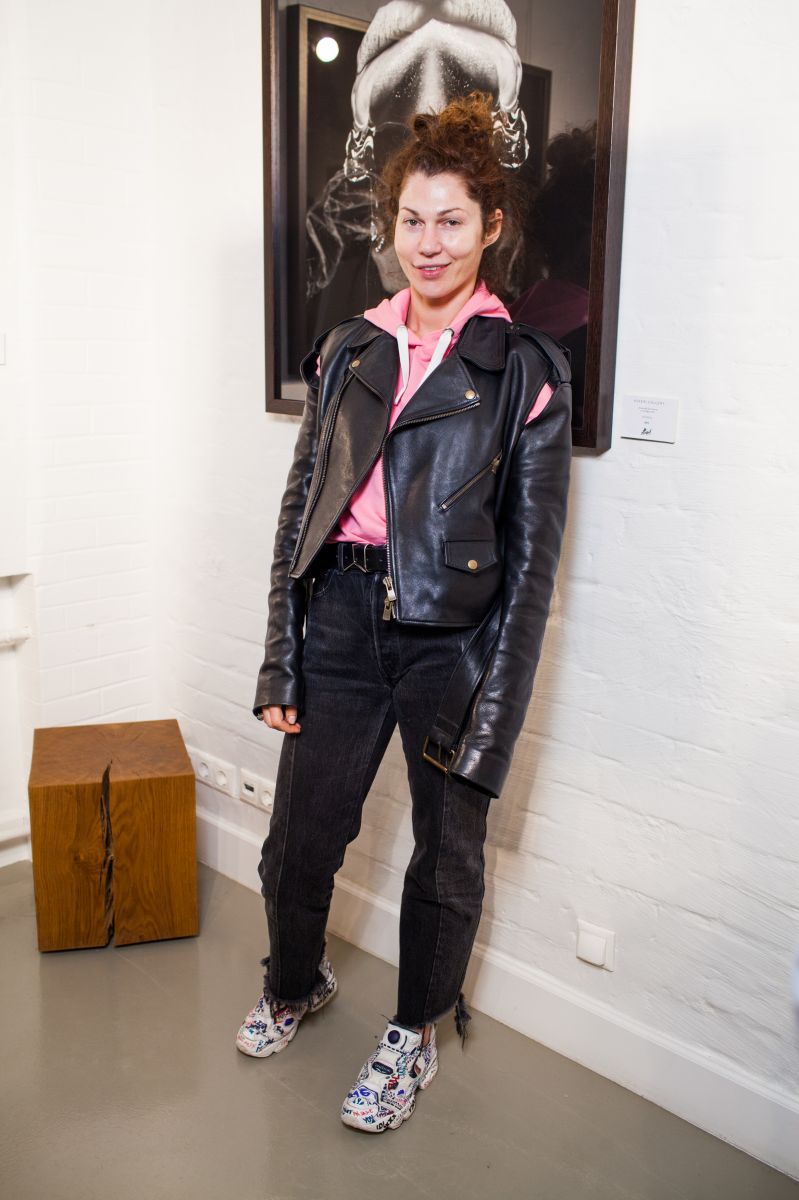 Evgenia Linovich