Lifestyle
30 June 2017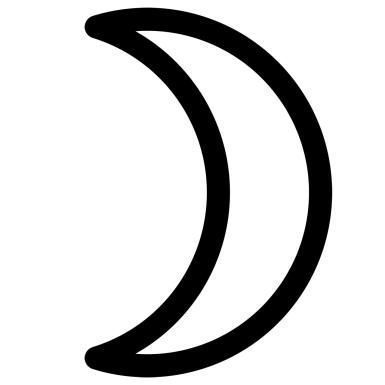 Monday July 03
Active day, which can bring many new opportunities. It is important to see them in time. Pay attention to the signs of fate, listen to your intuition, and you will be able to get answers to important questions. Spend the day on the move, do not sit still. A great day to solve those problems that have not been solved for a long time. Business: deal with legal issues.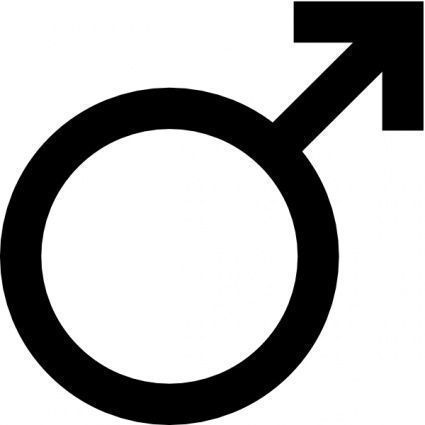 Tuesday July 04
Energetically strong day, if you feel in yourself an excess of energy, go to the gym or do physical work. Try not to criticize close people without a reason and be tolerant of someone else's opinion. On this day, it is good to train the will power and muscle strength. Today you will feel more energetic, initiative. Do things that require strategy and pressure. A great day for romantic dates. Business: prepare reports and documents.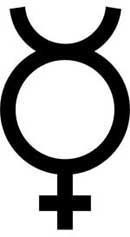 Wednesday July 05
For the time period up to 08.08 hours in Moscow do not plan important things, meetings, negotiations. A number of aspects of the planets will contribute to the desire to communicate more and grow eloquence. This is a good time for creative people, and for creating literary works, for writing promotional texts. But at the same time, strong emotional tension, mood swings, grievances without cause and a partner's misunderstanding are possible. Do not worry, this is a temporary phenomenon. Business: prepare reports.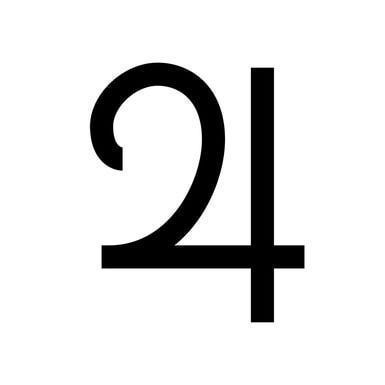 Thursday July 06
A good day, carrying a positive energy. Intuition is aggravated on this day, therefore, in carrying out the affairs of this day, be guided first of all by your intuition. In dealing with loved ones, try to show maximum delicacy, since the slightest rude word today can hurt more than usual. If you get today a dose of criticism from close people, do not rush to take offense. Most likely, it is fair, and we must draw the appropriate conclusions. Business: engage in long-term planning.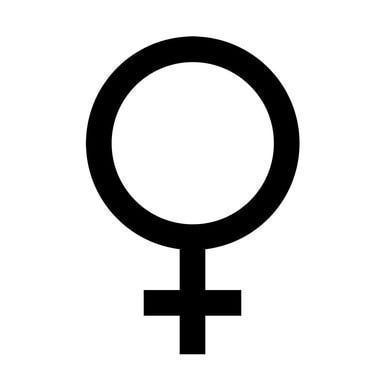 Friday July 07
For the period from 17.12 hours to 20.45 hours in Moscow, do not plan important things, meetings, negotiations. Another active day, which can bring many pleasant surprises, spend it in action and in motion. An excellent aspect between a number of planets will give us new ideas, and will also give us dynamism and provide ease on the rise. Be careful today not to be too assertive, defending your point of view. Business: do your reporting.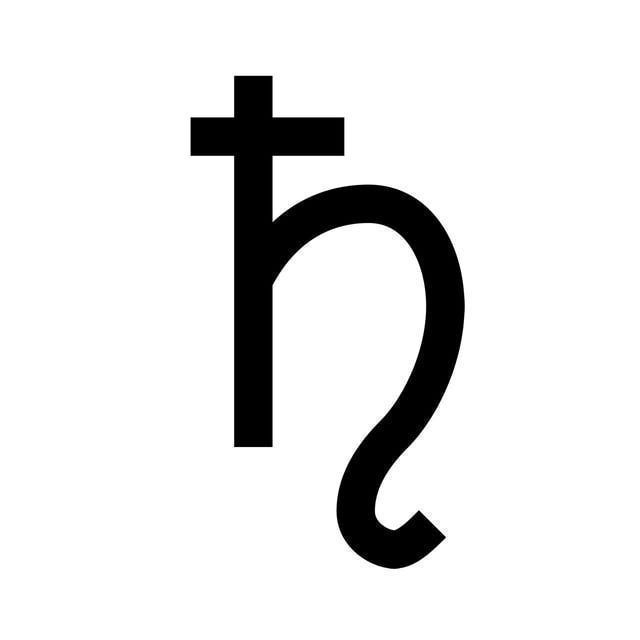 Saturday 08 July
Spend a day at home, in a family circle. Prepare a delicious dinner, bake a cake and treat the family members with your attention. Put your house in order, throw away unnecessary things. In the behavior of close people there can be an increase in coldness and restraint. Perhaps a feeling of irritability, sadness and a general decline in strength. Do not worry about this temporary phenomenon. And do not worry about trifles.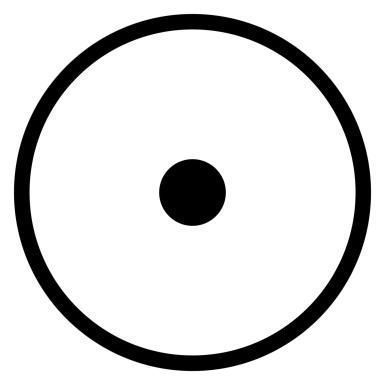 Sunday 09 July
Today is a full moon, a pretty busy day. At this time, contradictions with close people can become aggravated. Try to avoid unnecessary clarification of the relationship. Perhaps an active manifestation of old problems that will require your immediate attention. However, do not rush to make a decision, wait a few days and you will be able to find a more effective solution to the situation. Be extremely careful and careful on the roads and behind the wheel.
For individual forecasts and recommendations, you can refer to the website www.astraeterna.com