Fashion
31 May 2017
Deepika Padukone – a rising star of western cinema, originally from India, who became famous throughout the world thanks to her role in the sequel "Three X's", but her handbag is no longer a beginner in the fashion world, and Managed to get fond of not one star it-girl . The Bollywood beauty came to Cannes this year as ambassador L'Oreal and pleased photographers with her bright outfits, but outside the red carpet the actress did not forget about the style. Her burgundy Chloé Kurtis won our hearts: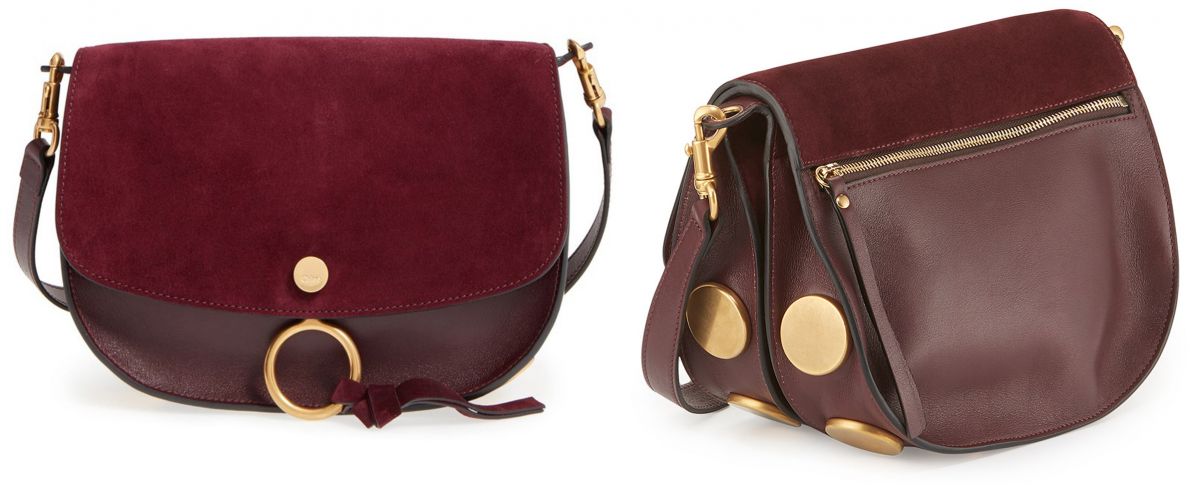 She also liked and Vanessa Hudgens :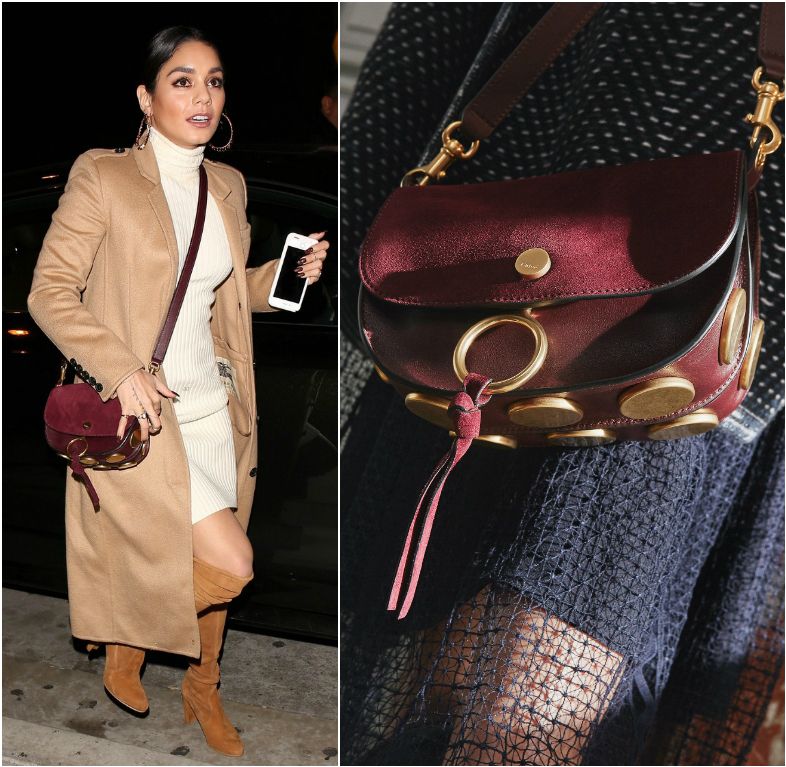 And Krissy Tigen traditionally takes favorite bags at once in two colors: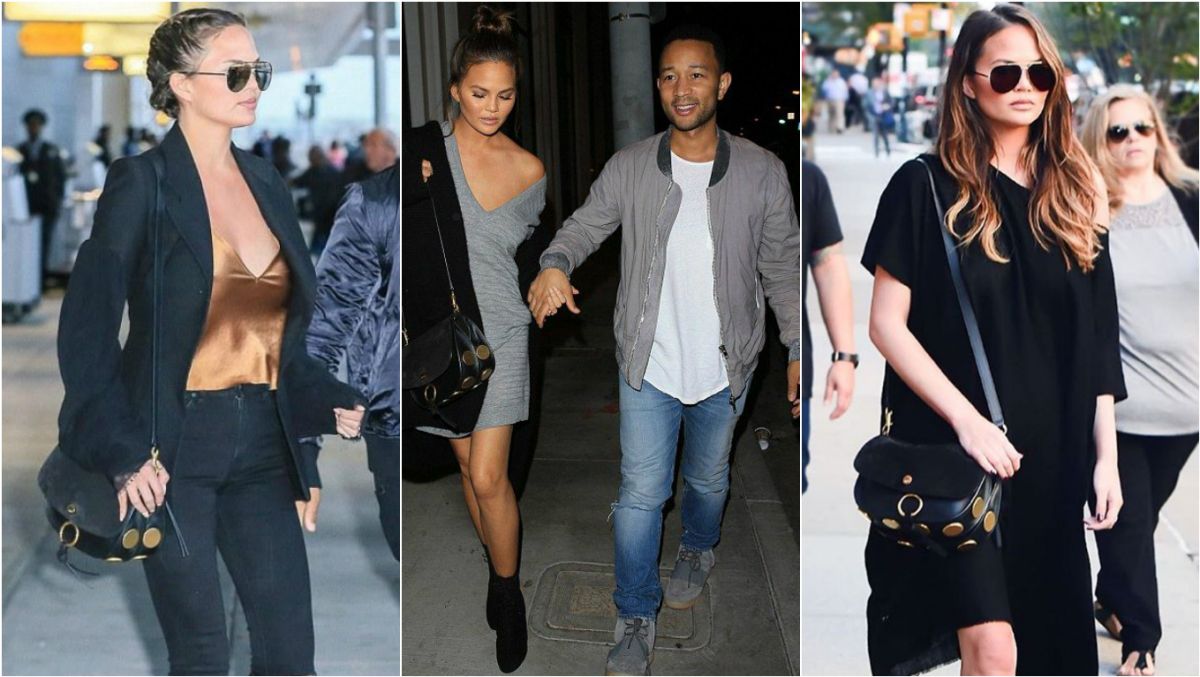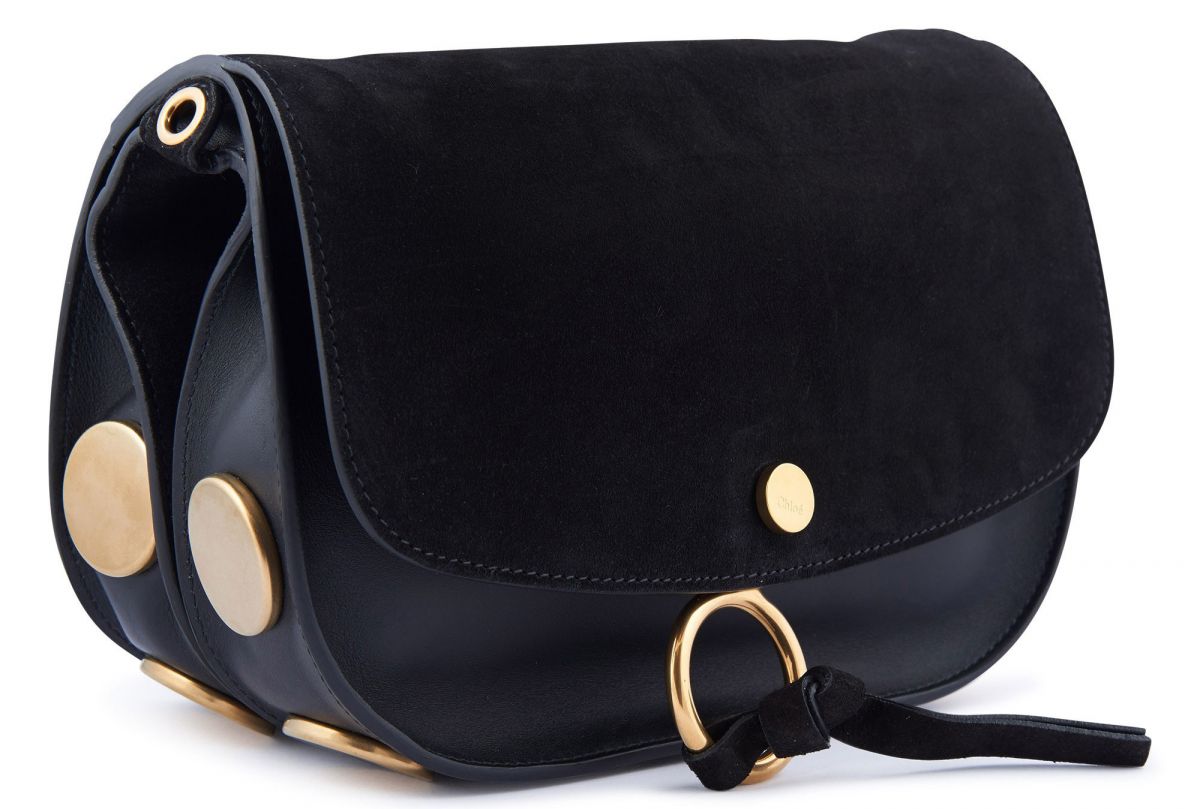 We like all three options, but what do you say?