Developments
27 July 2017
A presentation of the video of Diane Dee on the song "Dive" was held the other day in the "Cinematograph Bar" . Diana'D (Diana Dee) – a young, talented artist who makes confident steps on the big stage is releasing her fourth video clip.
After showing the wedge Diana'D performed a solo program prepared especially for this day. And then the guests were waiting for contests and games, and, of course, a lot of music and dancing.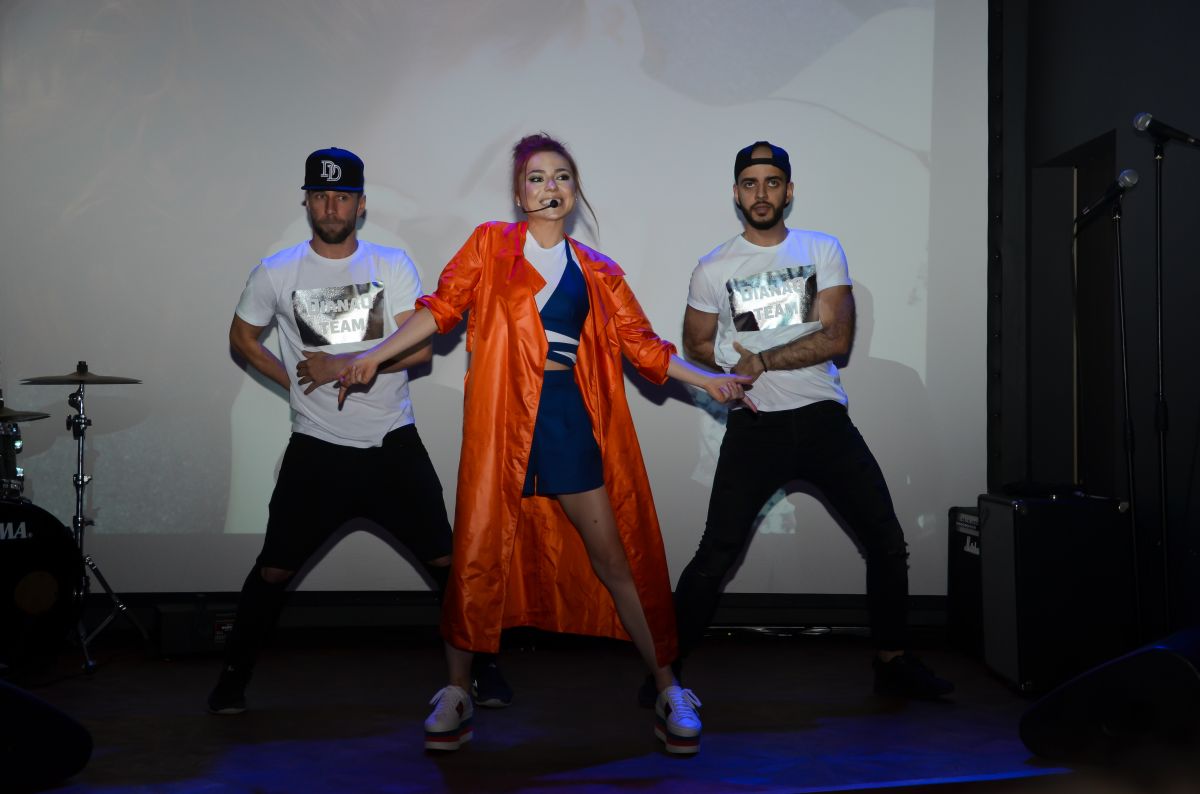 Diana: "We always look forward to a sunny summer, so we decided to take this sunny summer story. We have a very life-affirming, full of hope and love video.
Thanks to everyone who came to support me. For me it was a very important day, we presented to the public not only a video, but also a solo performance. "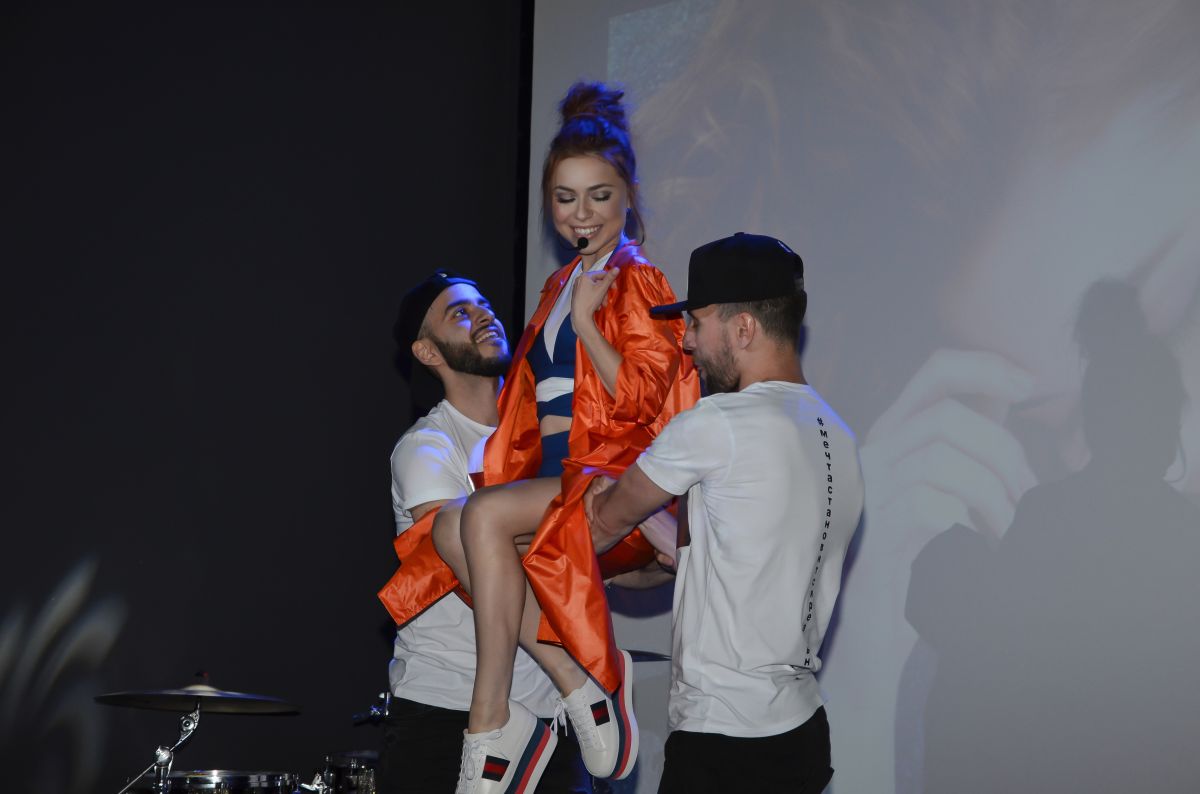 Guests, friends, and admirers gathered on the open air in the beautiful summer Moscow evening: Yulya Ushakova, Basil, Zhenya Malakhova, Vlad Topalov, Daniil Fedorov, Anna Kalashnikova, Snezhina Kulova, Polina Askeri, Yury Stolyarov, Alesya Kafelnikov, Mikael Aramyan and many others.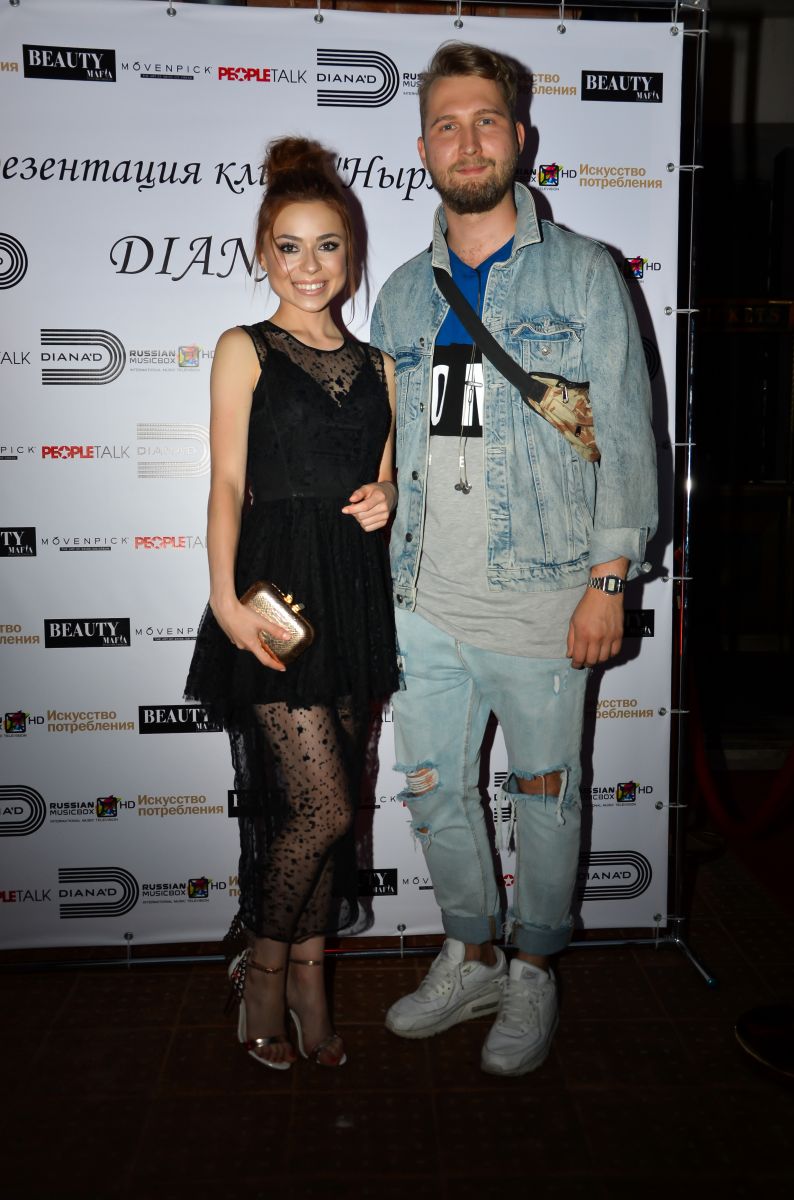 Diana D and Basil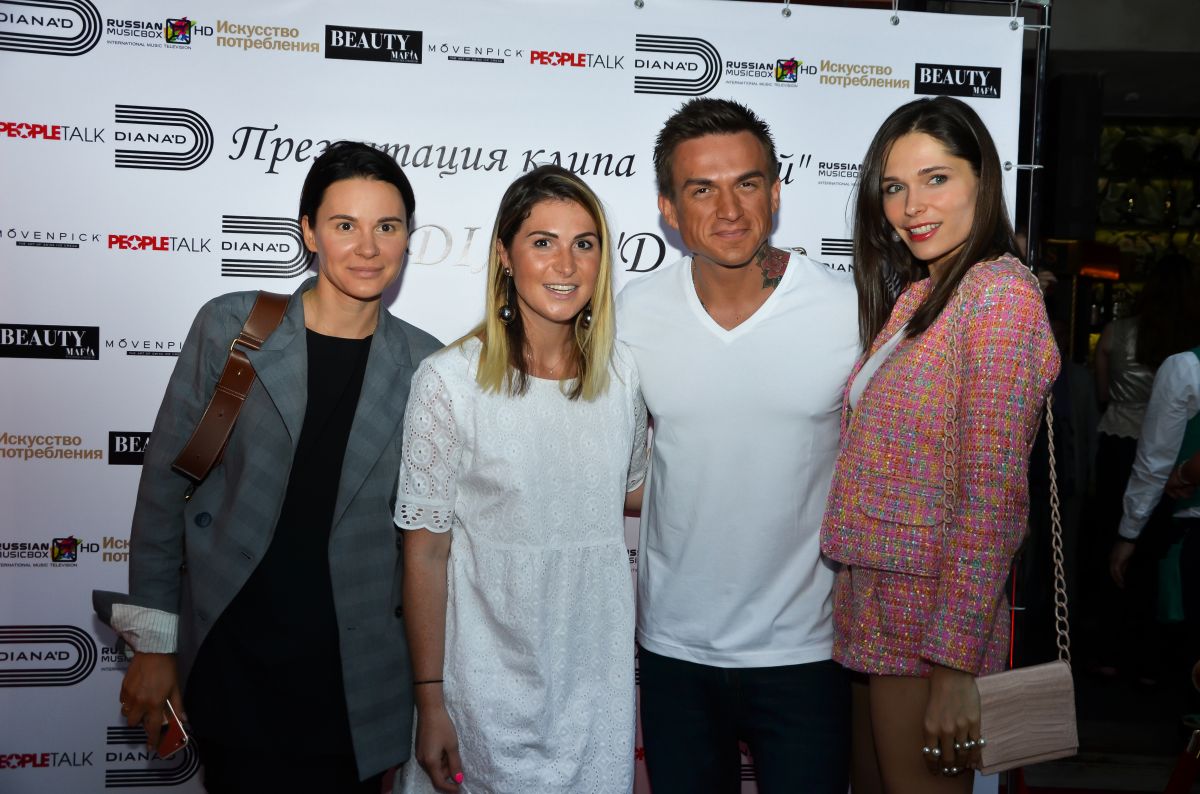 Laura Jugelia, Vlad Topalov, Polina Askeri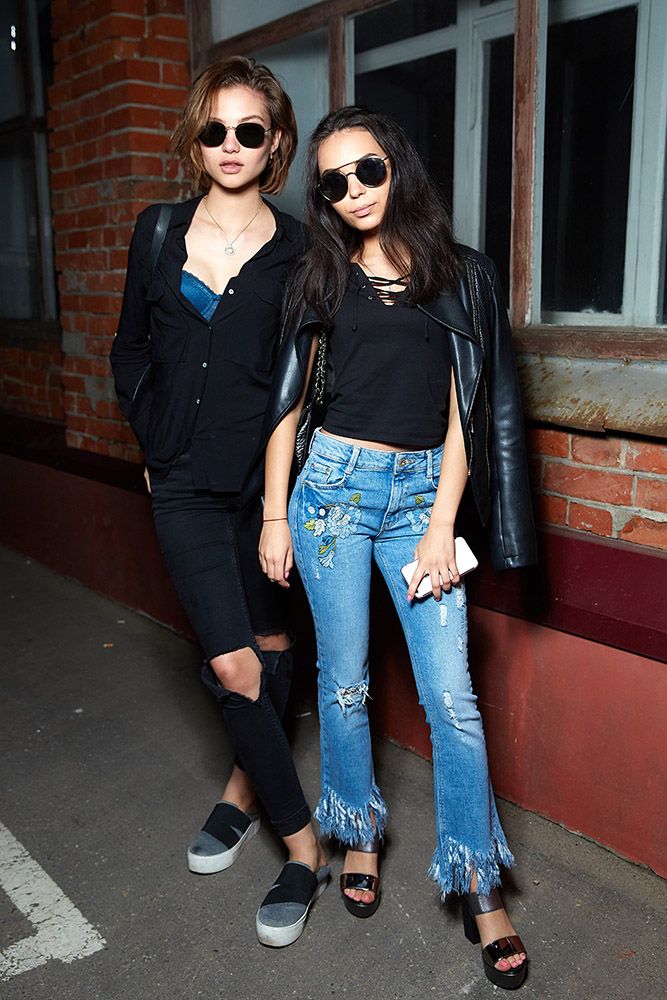 Alesya Kafelnikova with her friend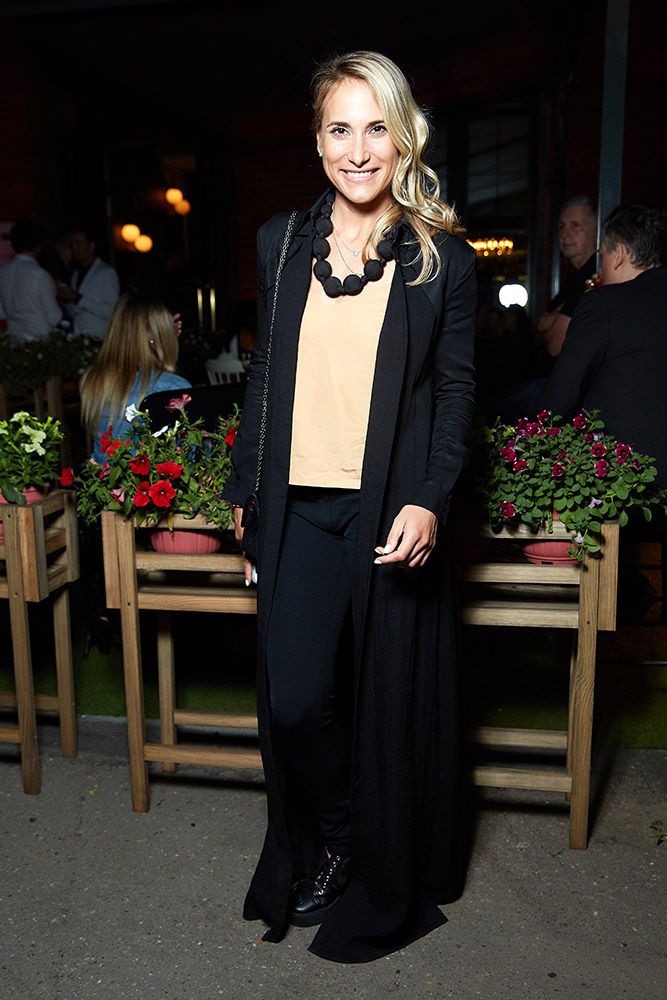 Marika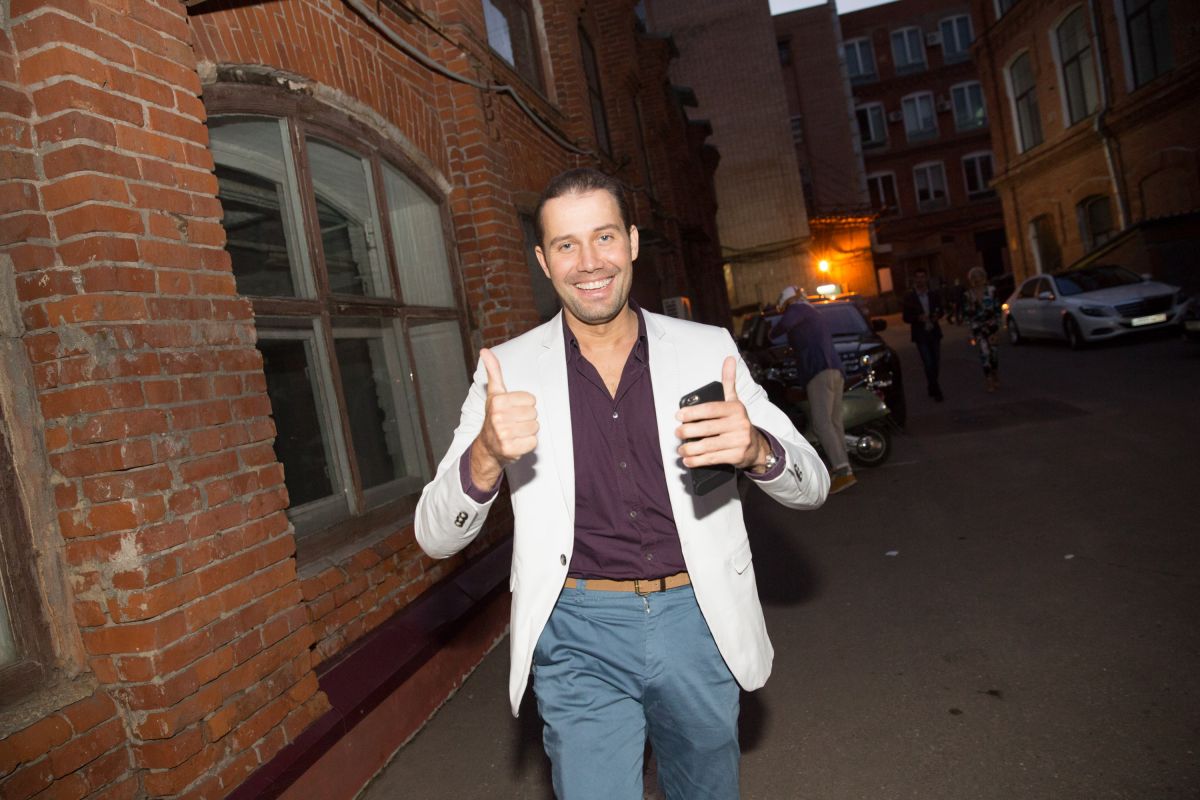 Daniil Fedorov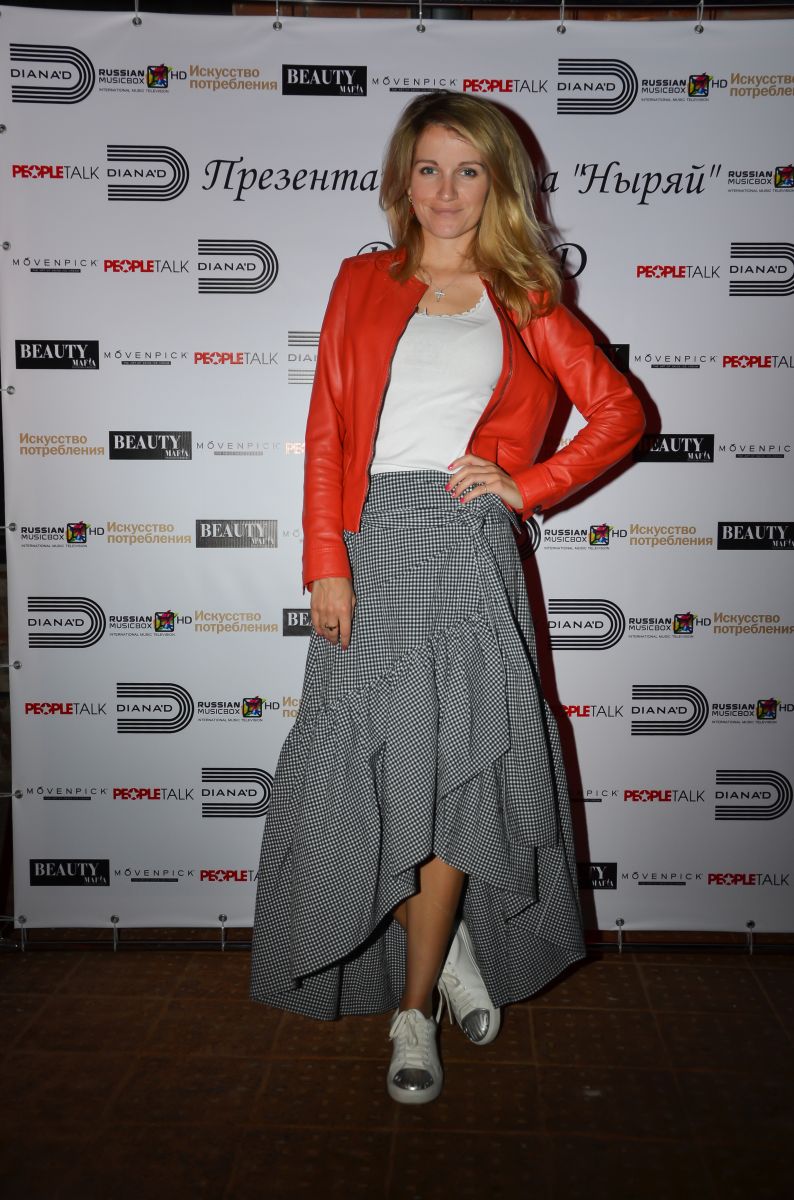 Zhenya Malakhova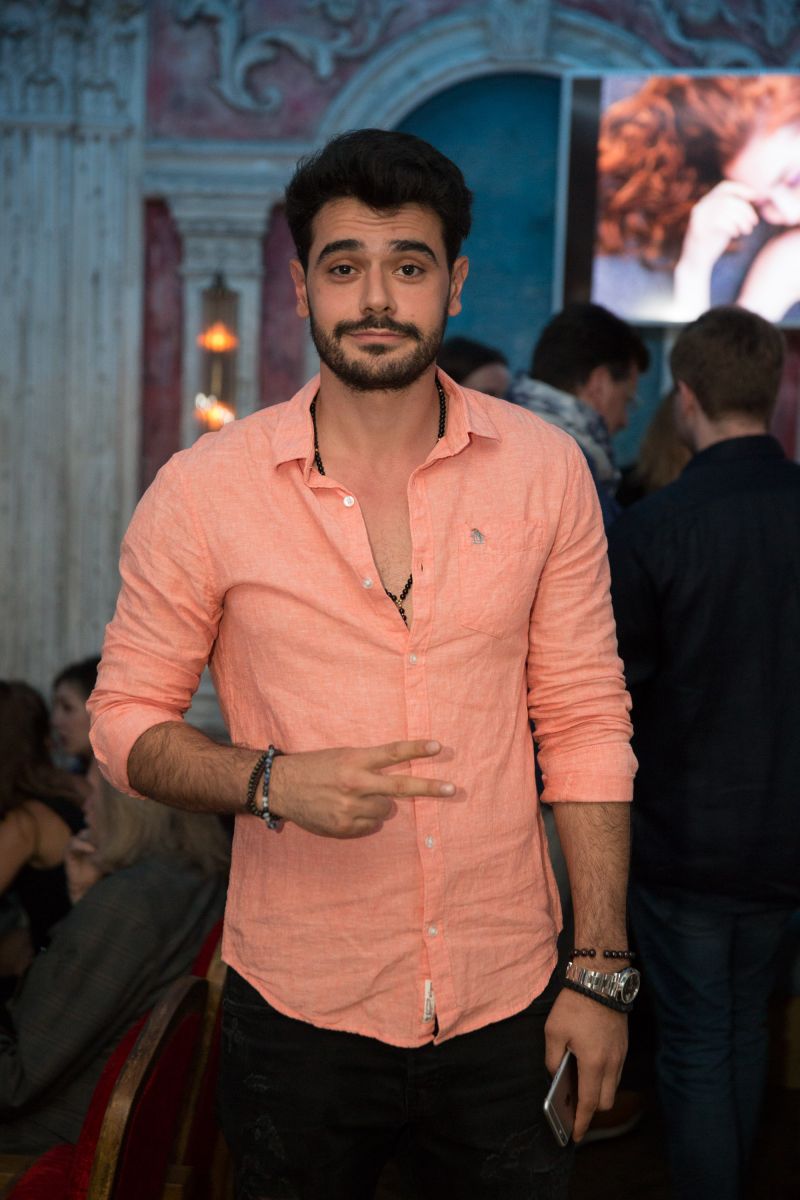 Mikael Aramyan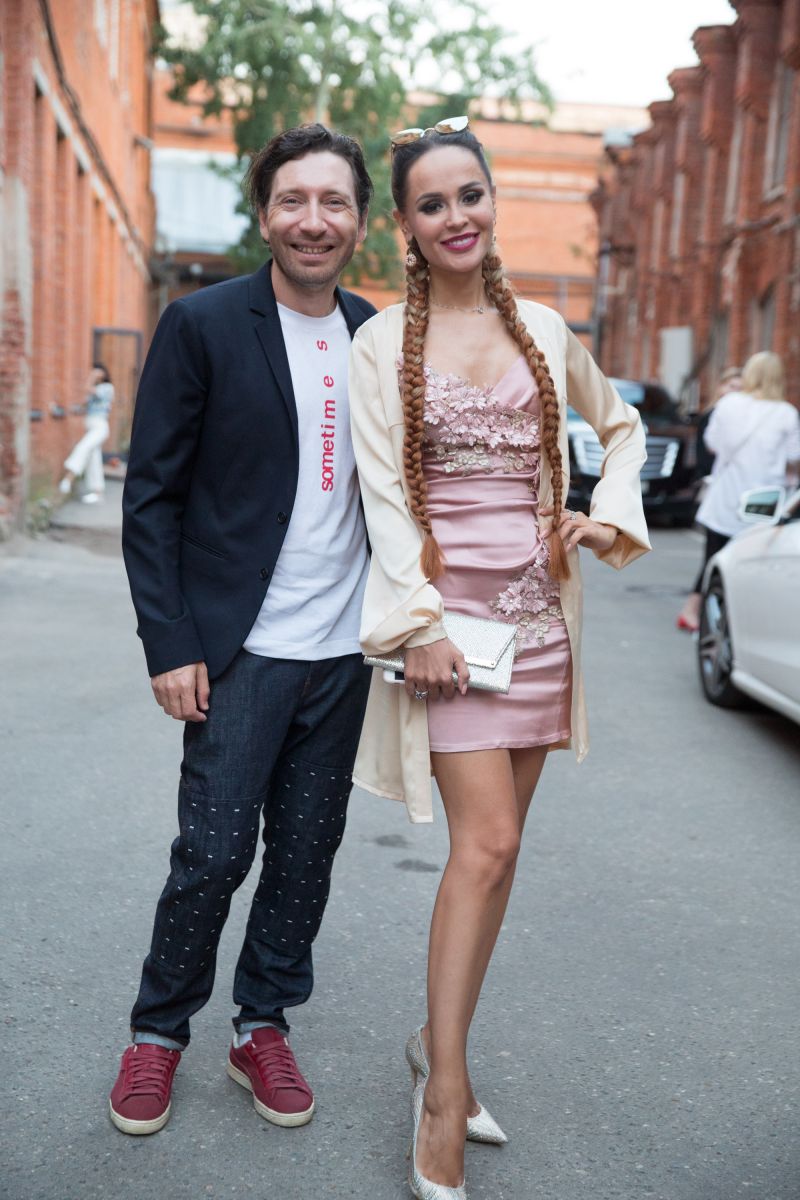 Yuri Stolyarov and Anna Kalashnikova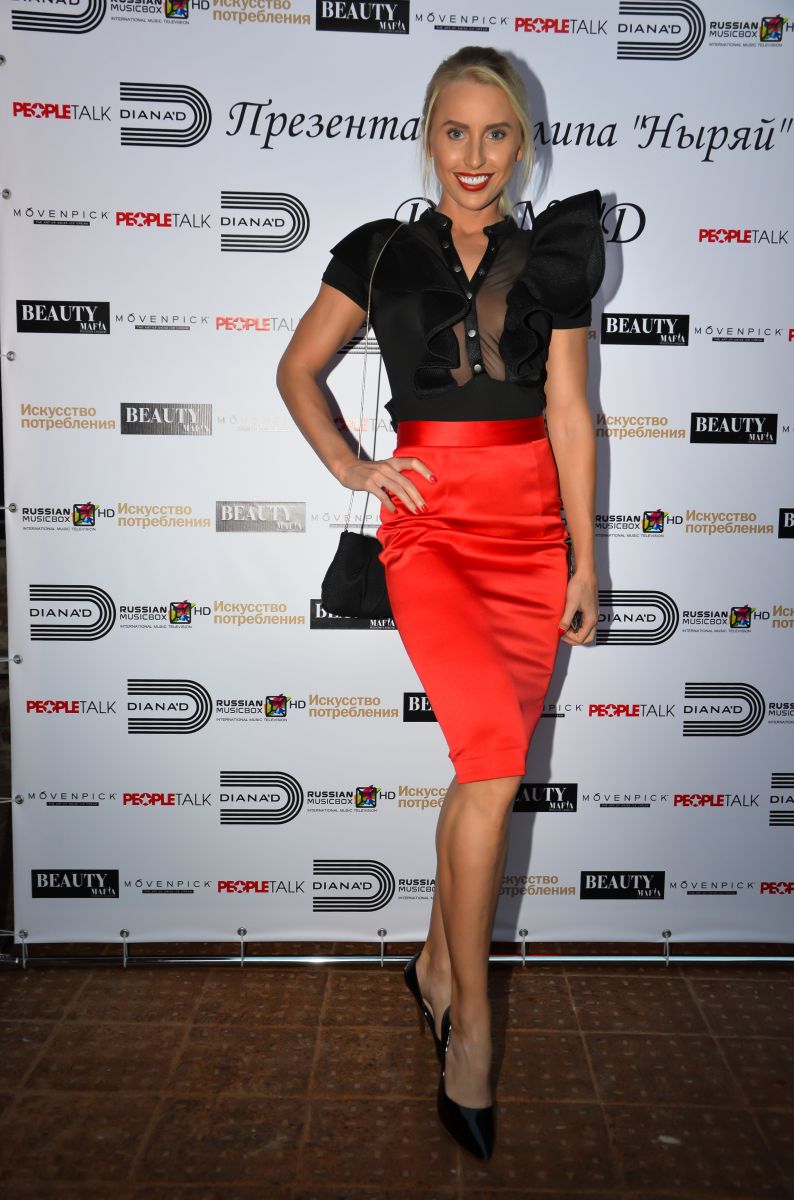 Julia Ushakova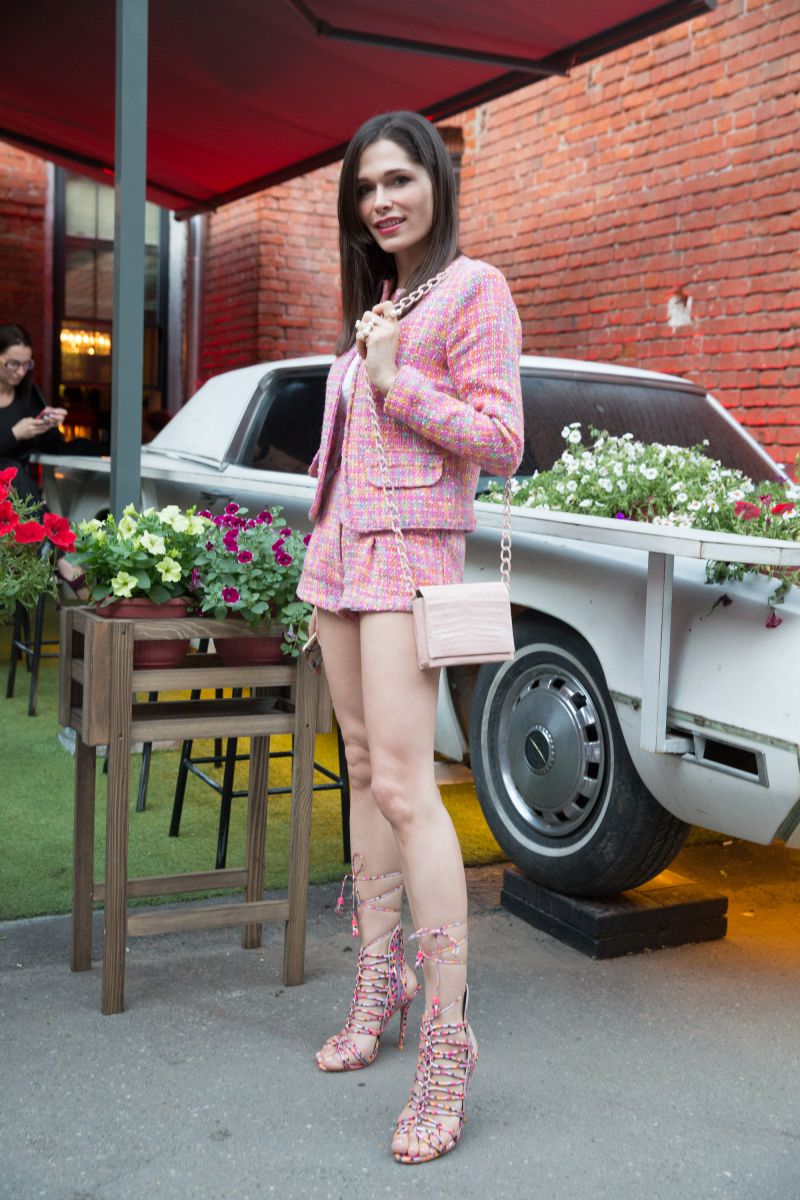 Polina Askeri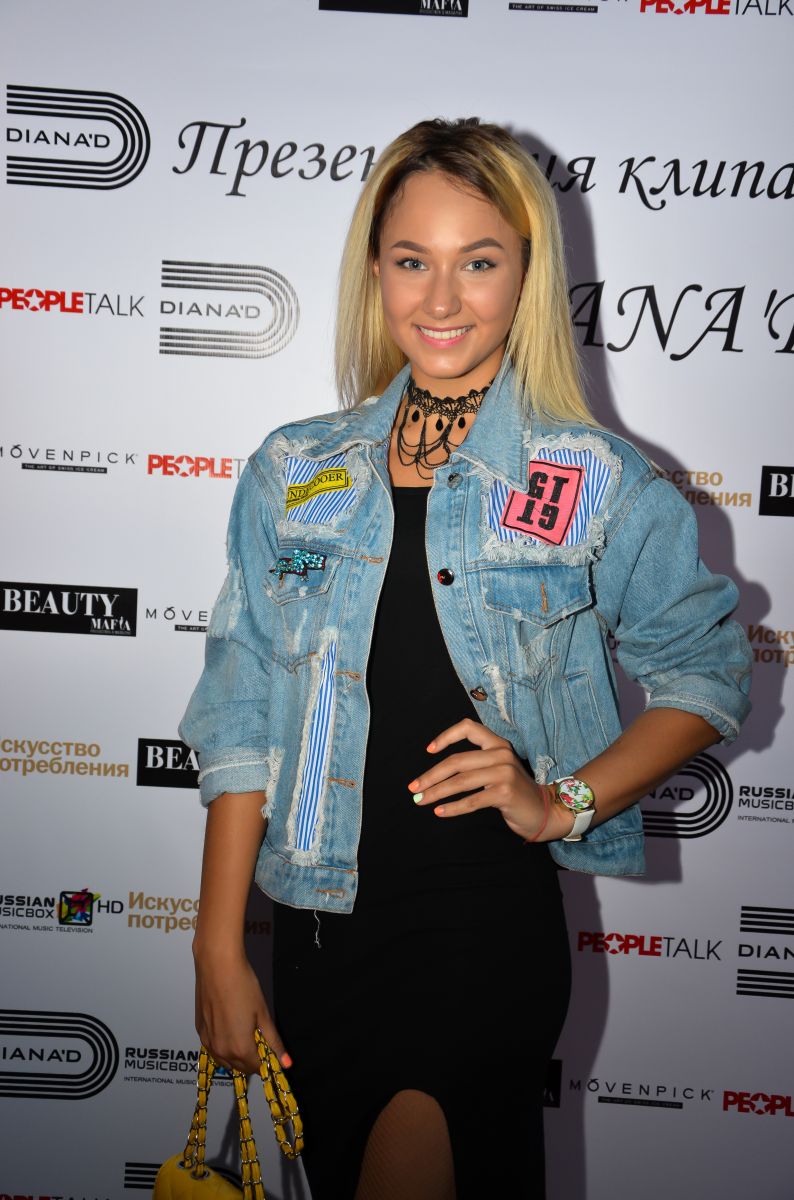 Mile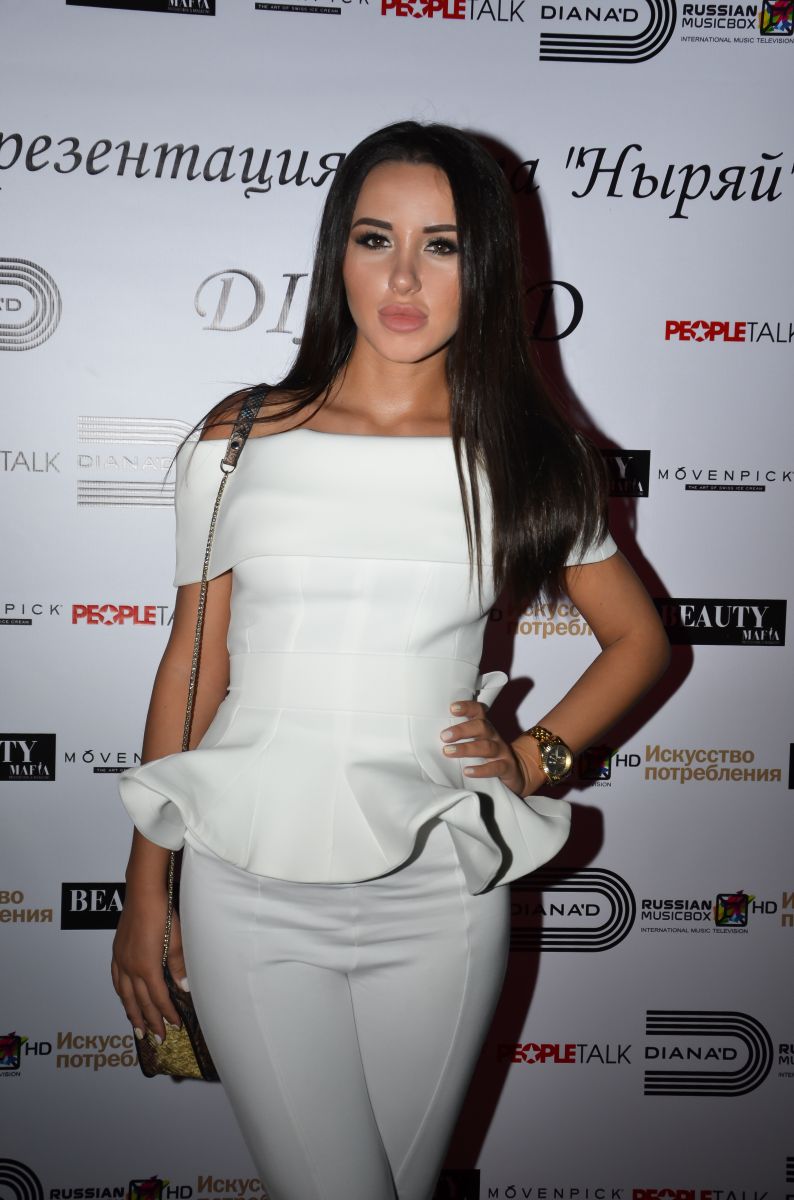 Anastasia Rafalovskaya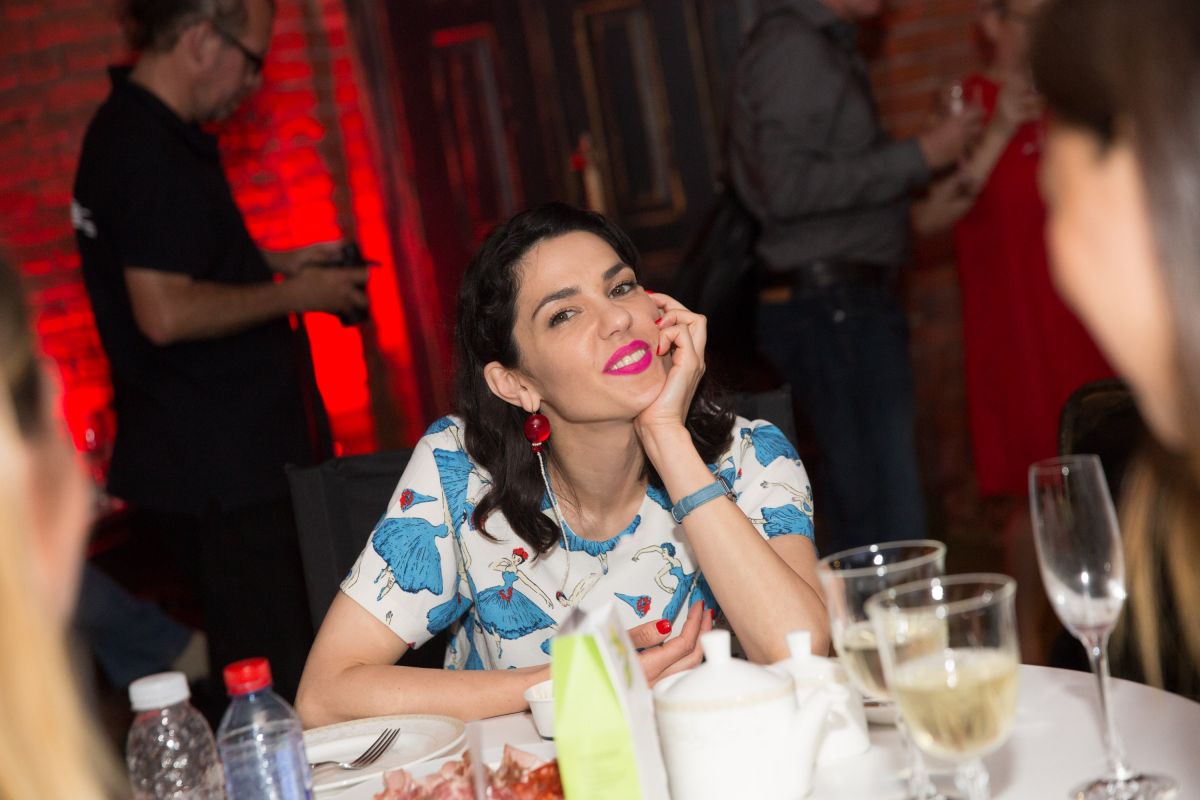 Snezhina Kulova