Developments
August 17, 2017
Yesterday in the salon "Kangaroo" the official launch of a limited series of wheelchairs Silver Cross Expedition . The new collection Expedition from the cult British brand Silver Cross – a real godsend for parents who appreciate not only the functional of the stroller, but also its style. The limited series is devoted to exotic travel and the truly British spirit of adventurism.
The wheelchair finishes are borrowed from first-class luggage items: a bronze-colored frame, a handle and a bumper made of chocolate leather with a weave, a pleasant fabric in the original design. A lot of details and functional accessories make this model not only comfortable and safe for the baby, but also convenient and pleasant to use for parents.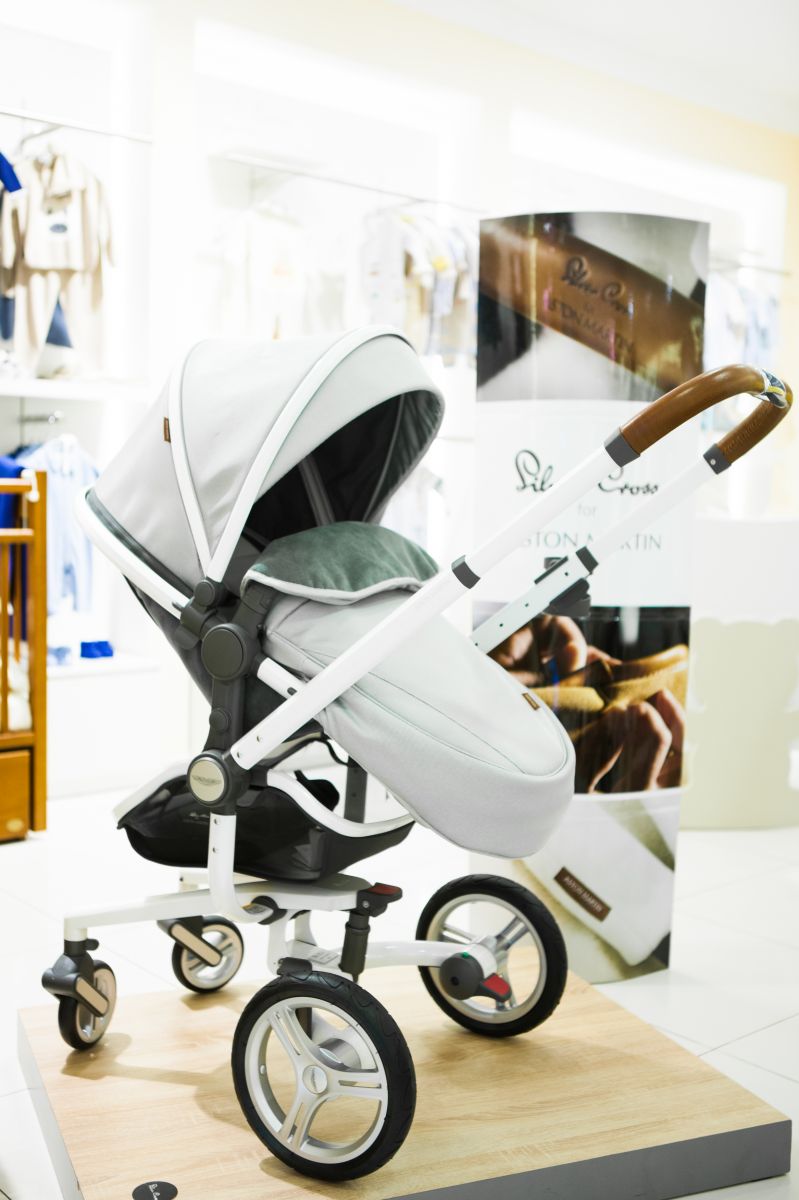 A new model of the stroller was appraised: the future mother Yasmina Muratovich the star visagiste Olga Romanova with her daughter Alexandra (first appearance), Maria Kozhevnikova and Maria Butyrskaya who most recently became mothers the third time; The future Pope Vlad Sokolovsky also responsibly approached the choice of stroller, and could not miss the event, as well as longtime friends "Kangaroo" actress Natalia Lesnikovskaya with children, Paul Polyakov with his son, a jazz singer Maria Balak with her daughter.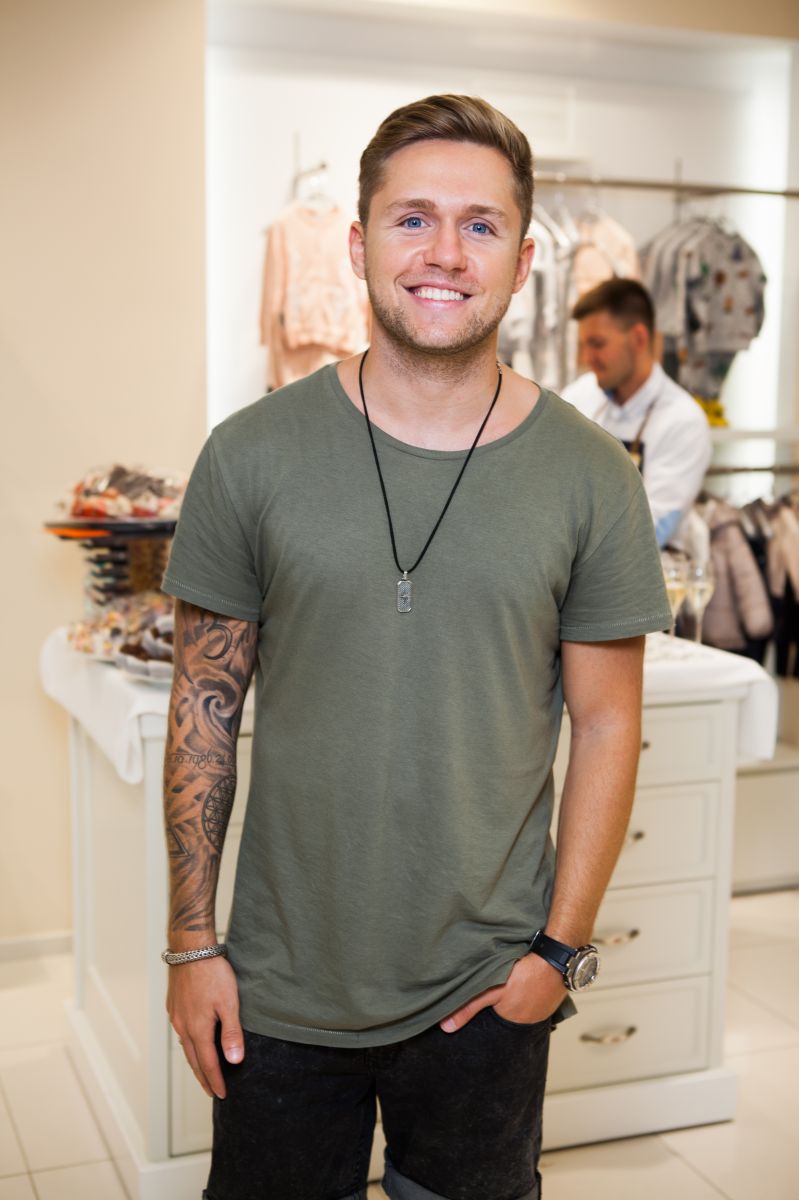 Vlad Sokolovsky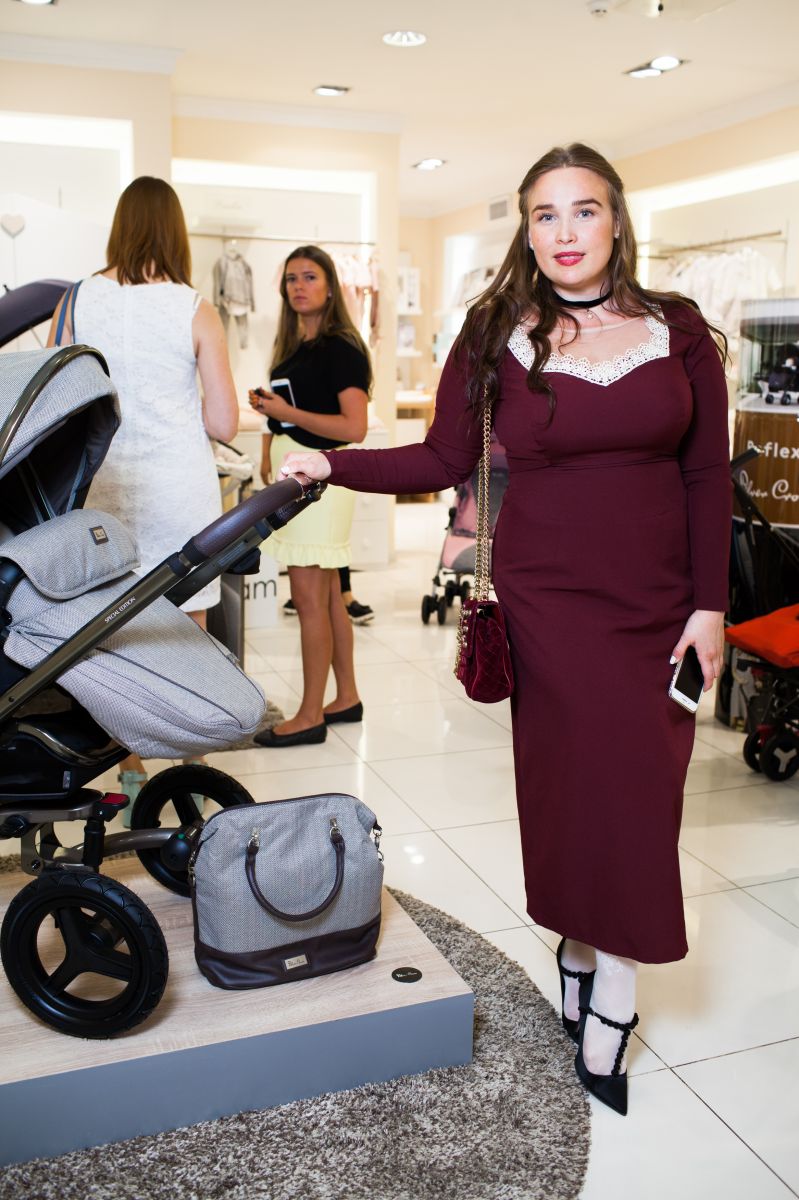 Maria Balak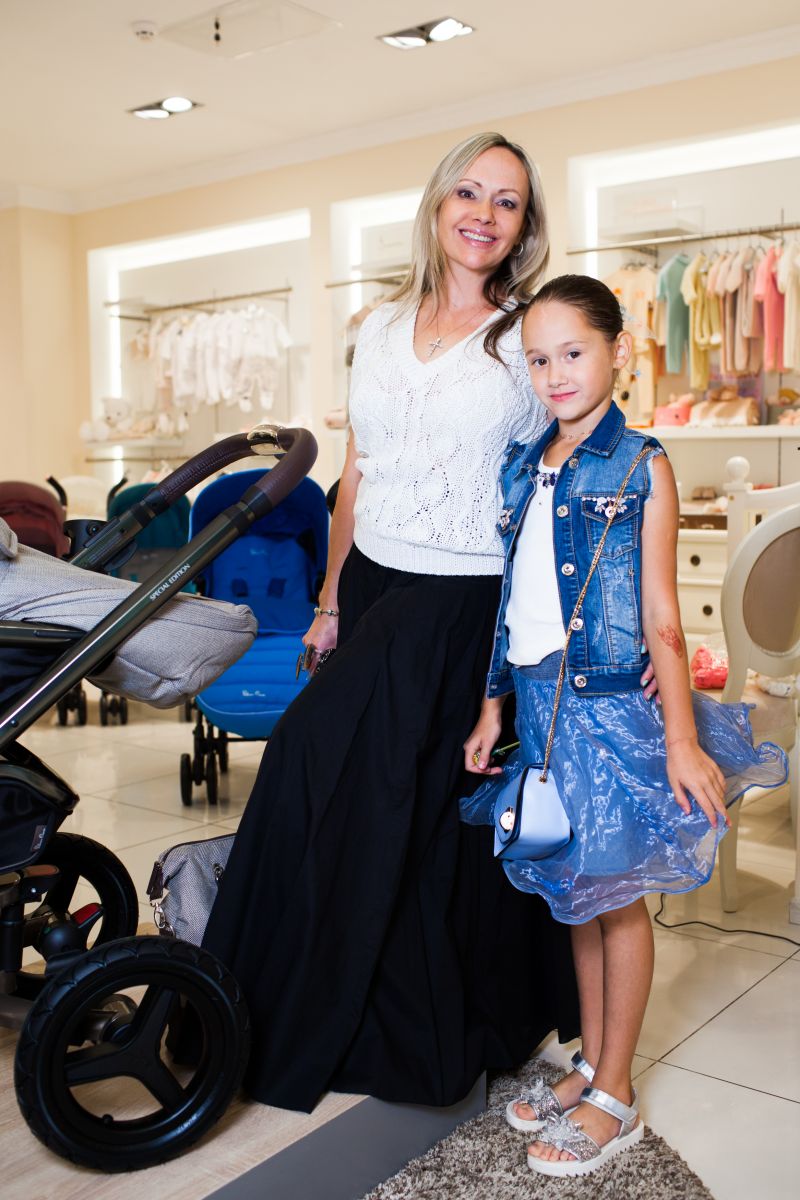 Maria Butyrskaya with her daughter Sasha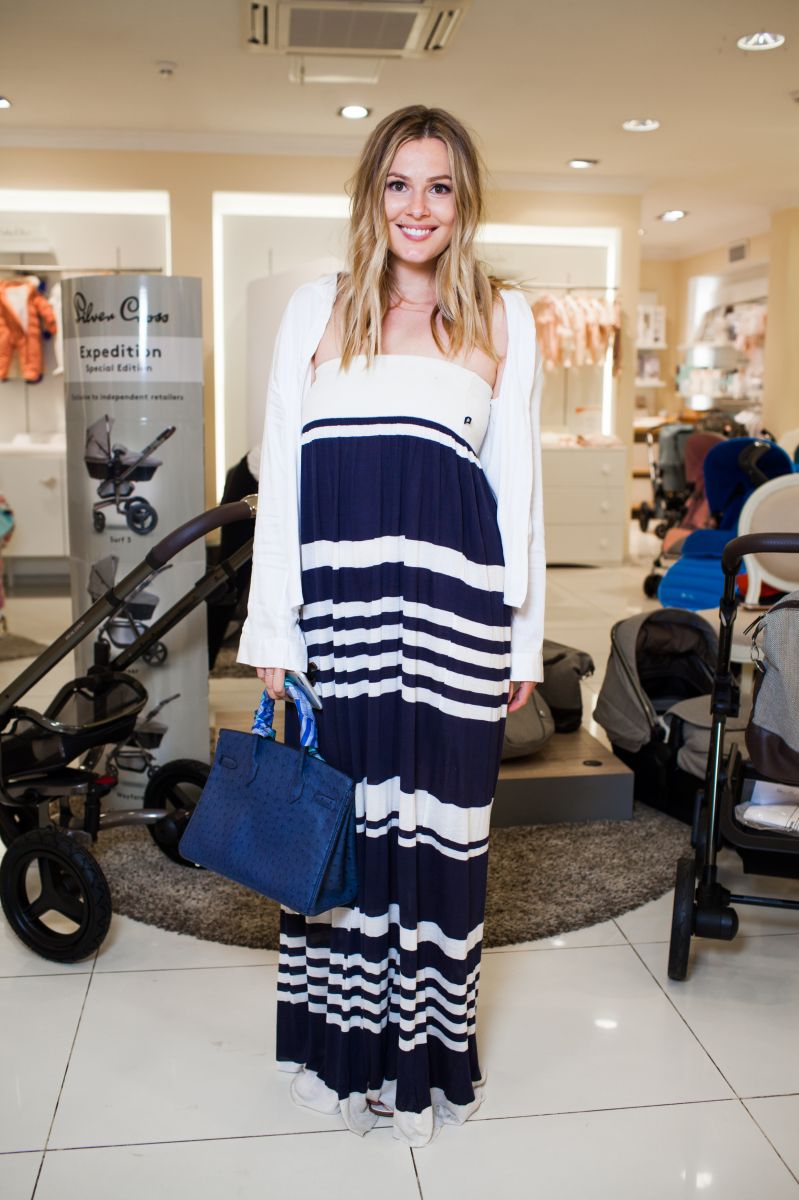 Maria Kozhevnikova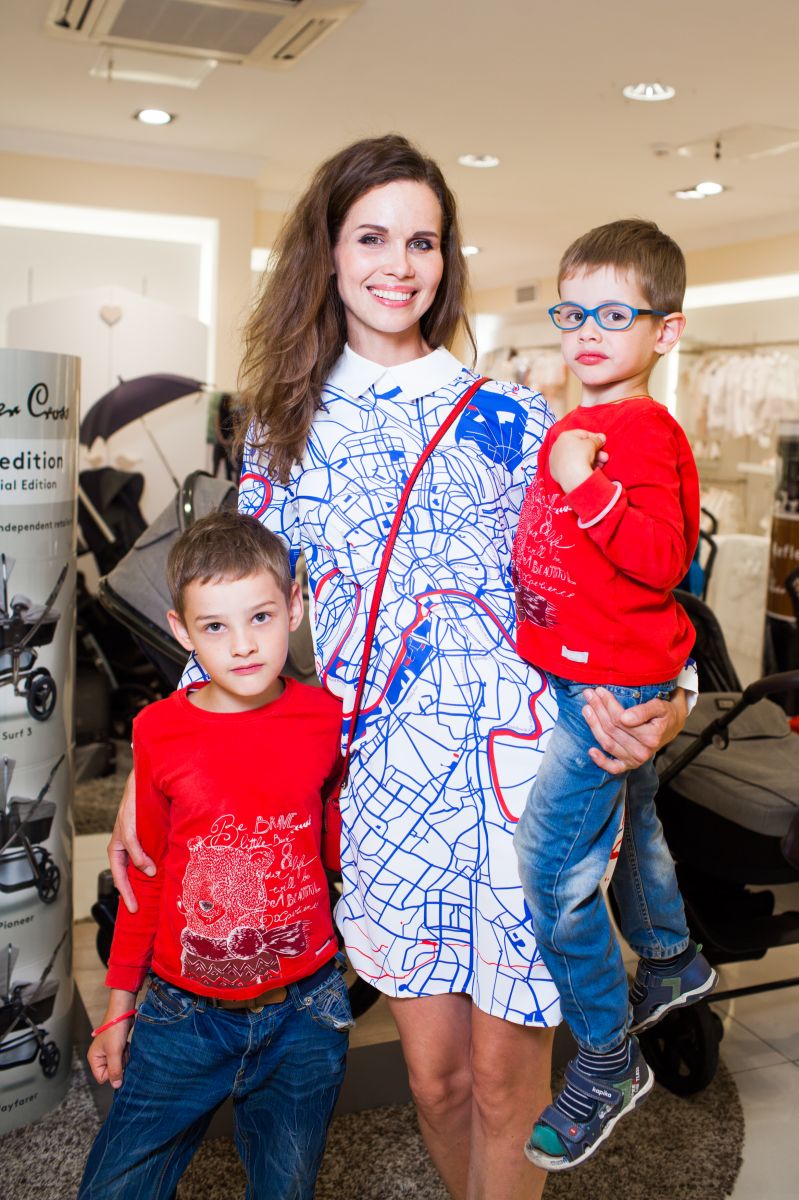 Natalia Lesnikovskaya with her sons Yegor and Mark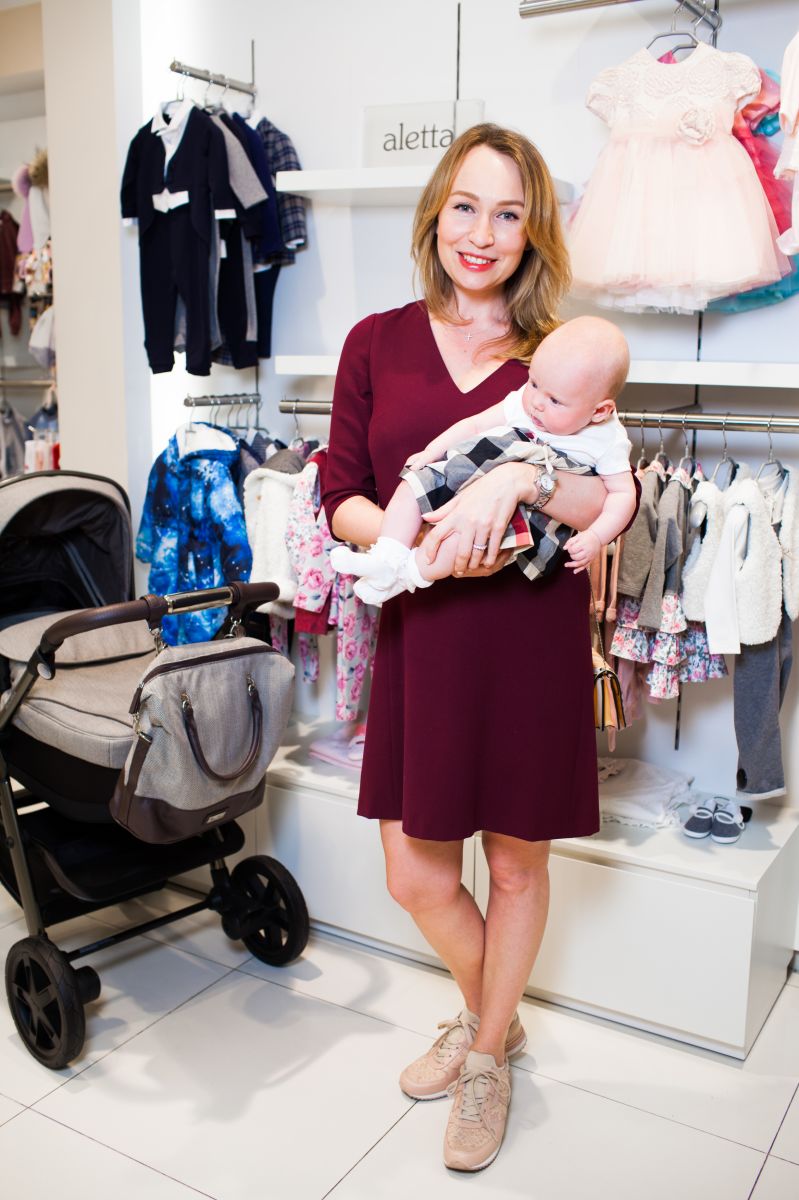 Olga Romanova and Alexandra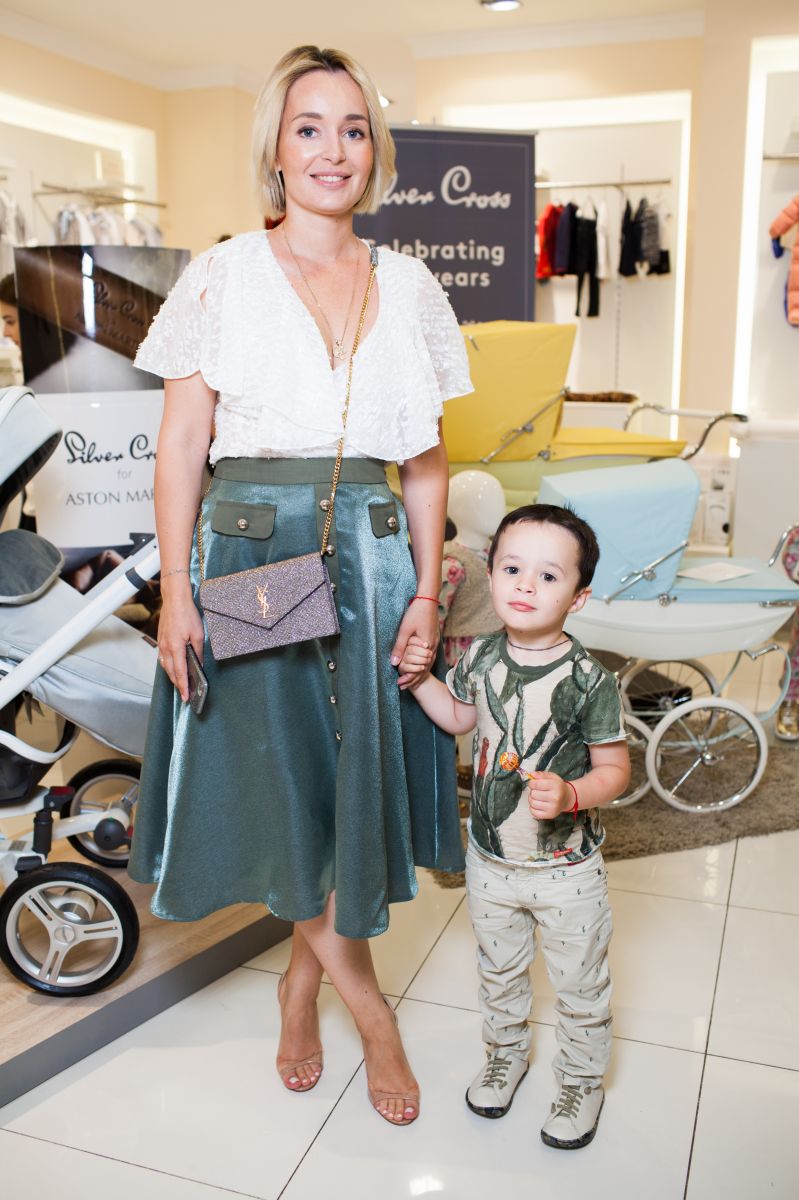 Fields Polyakov with his son Artem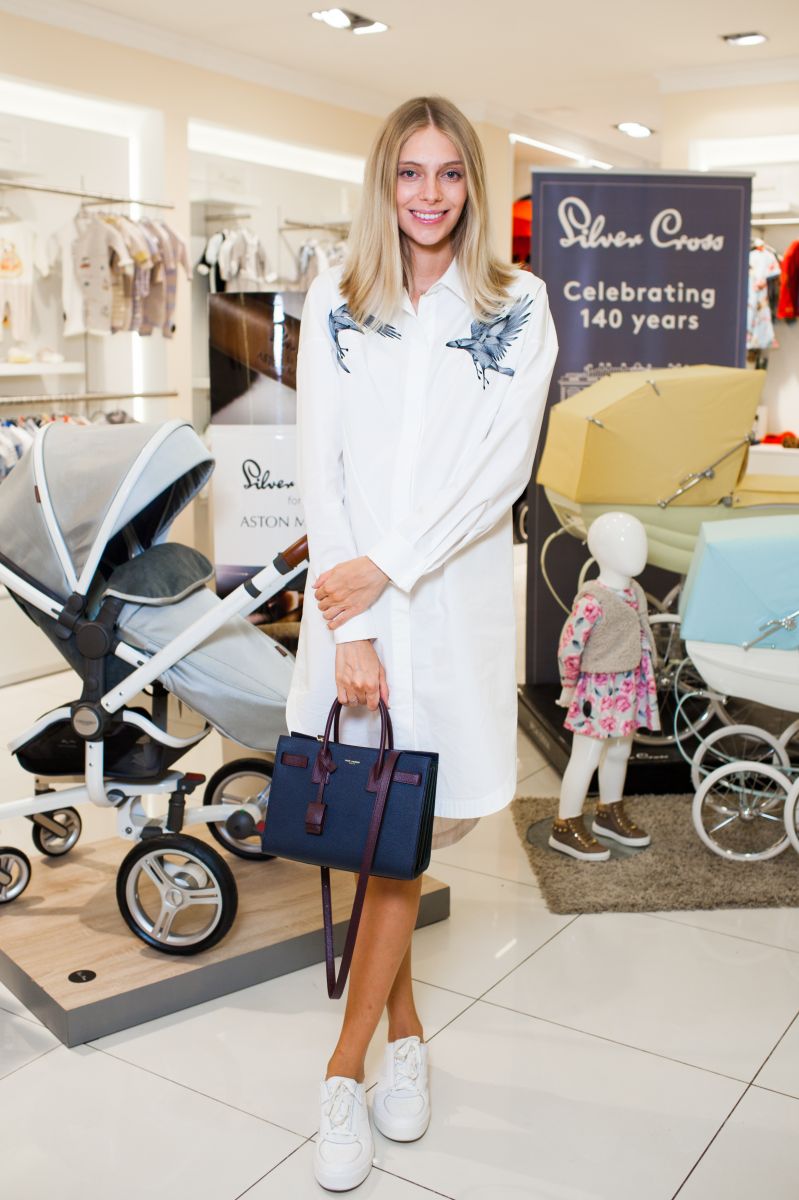 Yasmina Muratovich